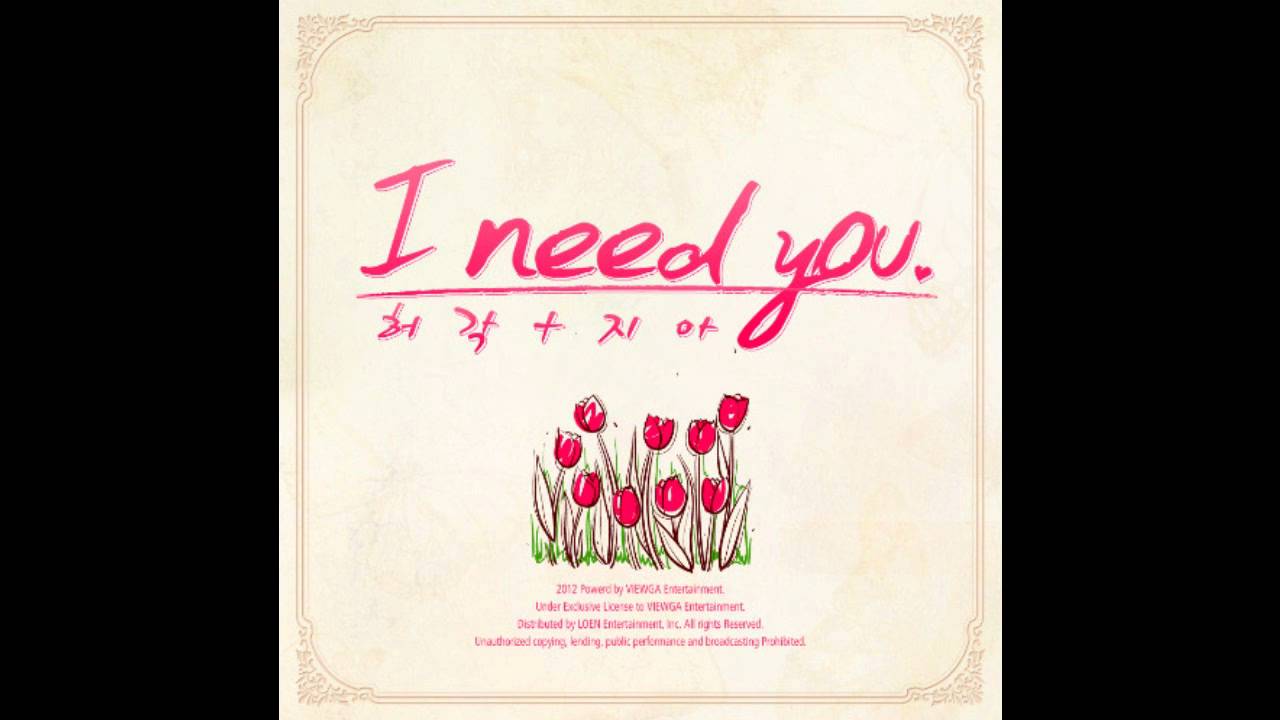 I Need You
Huh Gak (허각), Zia (지아)
Listen
"★★★★★
"I need you my shy love confession"
Super vocalists love duet song!
Sweet confession ranking 1st on charts!

'I NEED YOU' is an acoustic R&B genre, a lovely duet in which a romantic guitar melody is whispered in the couple secretly. This song is not only ranked 1st on music charts but also recorded high number of downloads, which is song by super vocalists Huh Gak and Jia who have been recognized by the entire nation. How about confessing with this song shyly before the warm spring breeze comes? It is recommended as a gift for celebrating romantic love with the beautiful harmony created by these two sweet vocals. "