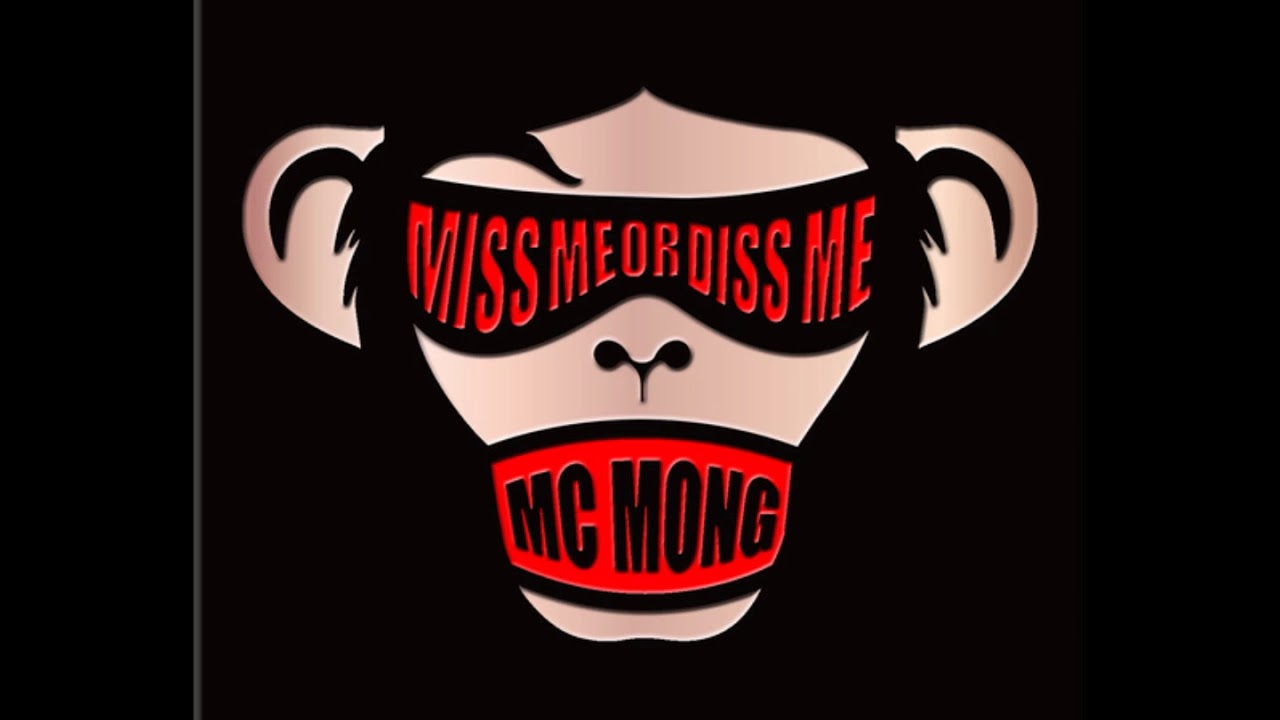 Greatest Time (feat. Huh Gak) 내 생애 가장 행복한 시간
MC MONG (MC몽)
Listen
"★★★★★
"Falling the tears with your love cofession~"
Swept all the ranking charts at that time of its release!
Proved his album power!

MC Mong and Huh Gak's song 'Happiest Time In My Life' combines lyrical and realistic lyrics with medium tempo, starting with a warm emotional piano performance. Although this song was not on the broadcasting when it was release, it became a hot issue not to mention its occupation of music charts. This song will give you the empathy and consolation that we've been working hard and run breathless and not looking back to forget the real important things

-Genre: Rap/Hip Hop

-Awards and Charts of Artist-
*2014 Melon Nov Chart 2nd (All the songs in the album swept all the charts)
*2005 Golden Disc Awards for the Main Prize of the Year
*2006 Seoul Music Awards for the Main Prize of the Year
*2015,16 Gaon Chart K-POP Awards for the Best Artist of the Year "