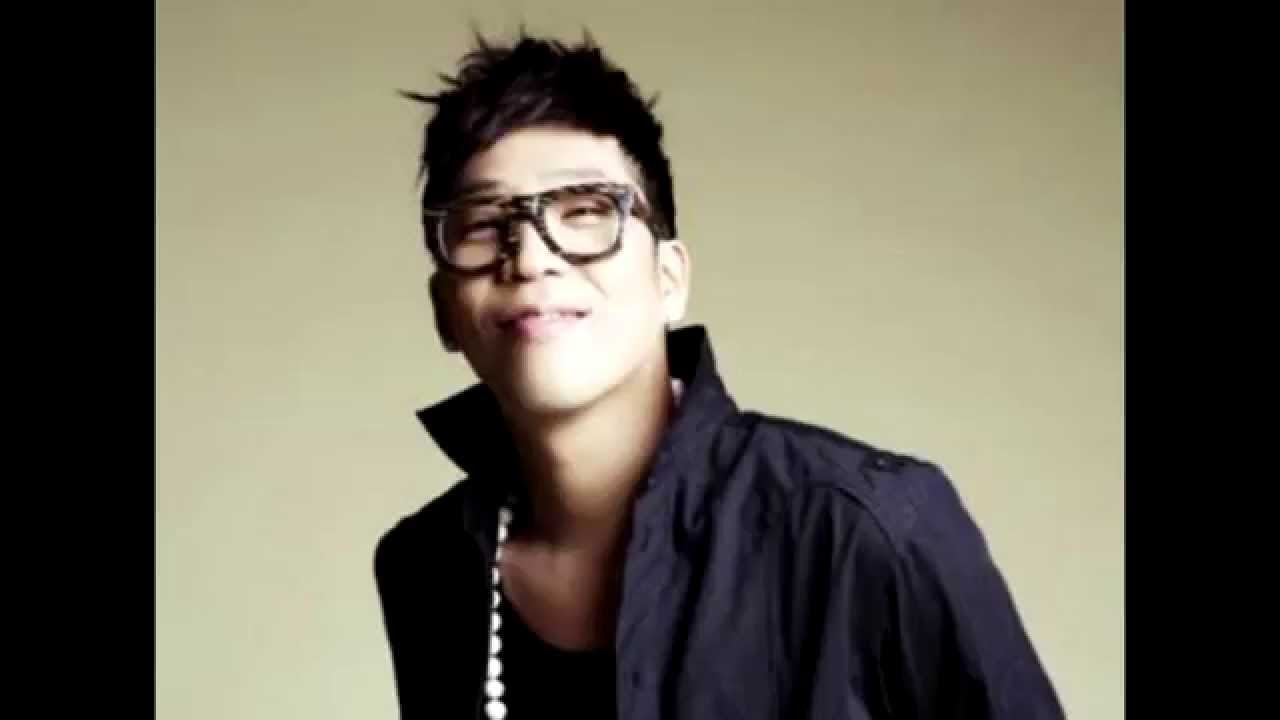 Letter to you (Feat. Lyn) 너에게쓰는편지
MC MONG (MC몽)
Listen
"★★★★★
"If you go~ If you leave~ I resemble you"
Legend song as time goes by!
Still many listeners are streaming this song with their memory!

'Letter To You' is a song that features the charm of MC Mong's rapping and Lyn's beautiful vocal on a simple and easy-to-listening flow. The song, which is still remembered as a legend for its confession and couple song, swept a lot of ranking charts at that time of its release and has become one of the representative hit songs of MC Mong. The song is worth owning as a gift for someone as an investor or fan. "