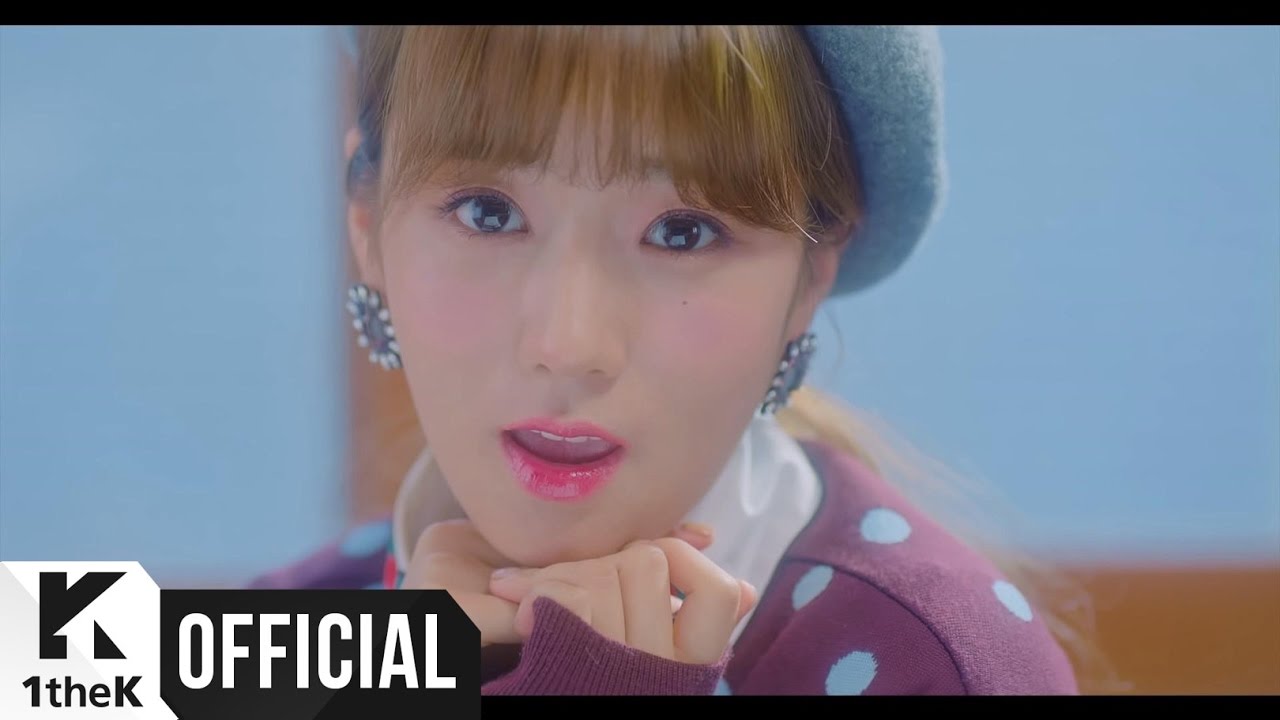 Cause You're My Star 별의 별
Apink (에이핑크)
Listen
"★★★★★
Please be the star for 'Apink'!
That's why stars are bright!
Apink presents their gratitude with this song.

'Cause You're My Star' is a song that Apink presents their gratitude for their fans who has been with them for 6 years since the debut. They compare their fans to the stars that they want to be there forever. The composer 'Saebuck', 'Jinli' and Double sidekick collaborated and put their voice in the delicate sound. Although this song has not been broadcasted, it ranked as the most-searched word after released and proved their popularity. The special fan song for Apink fans. "