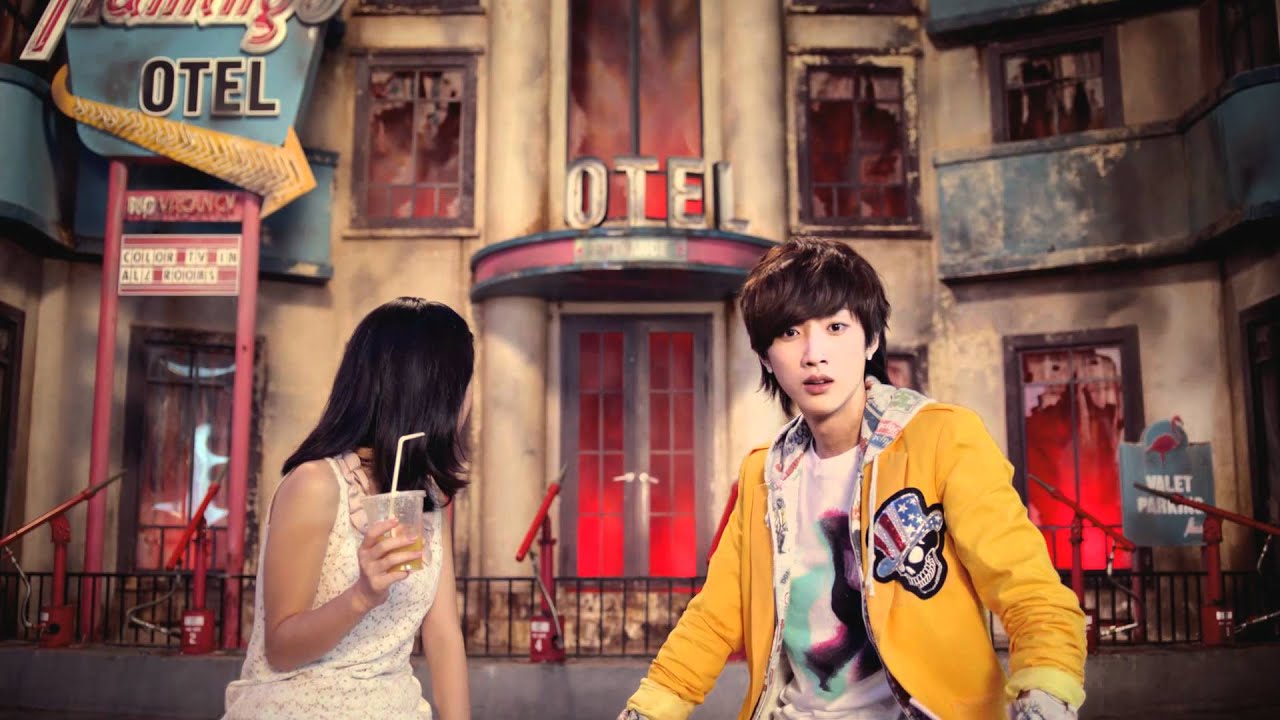 "★★★★★
"Oh~ my beautiful target~"
This is very meaningful song that member Baro and Sinwoo participated in producing it!
They were recognized as the noticeable group in 2011 and ranked 1st on Tower Records in Japan after debut!

Baro and Sinwoo participated in creating lyrics with creative idea that their love draws like shooting a rocket, "zoom zoom", to the lover. Mellow voice and characterful rapping are the charming point of this song and the exciting house rhythm boosts our excitement. From the first part to the end, this song is full of excitement! It will make you rock and roll!"