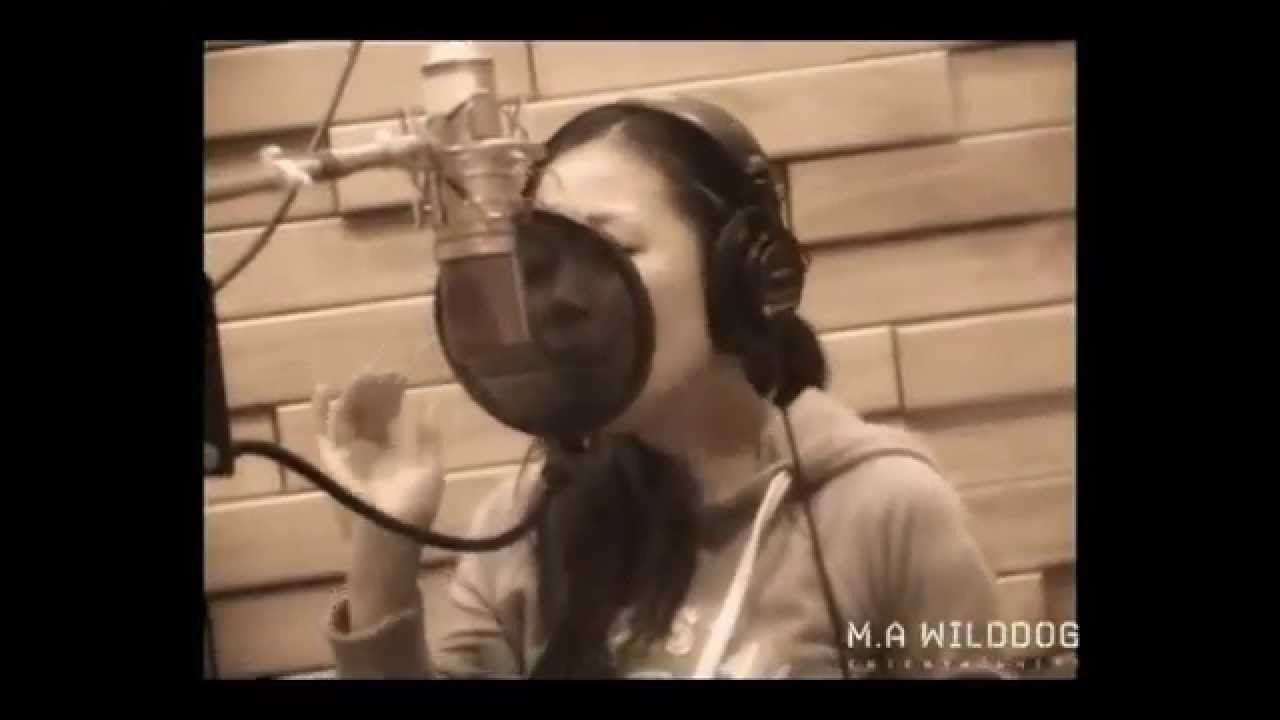 JukDoRokSaRangHae (Feat. Lena Park) 죽도록사랑해
MC MONG (MC몽)
Listen
"★★★★★
"I love you to death~"
The hit maker who never fail to be ranked on top!
Even 10 years later, this happiness sentiment has been loved by all people♥

'Love You To Death' is one of the MC Mong's project songs in 2008 that presents hope and happiness to the listeners. From the intro, the, "I love you", lyrics will keep repeating itself in their ears. R&B vocalist, Lena Park, remade this song and she added extra charming in this song. This song has been loved for 10 years that we can smile unconsciously with thinking our lovers.
"