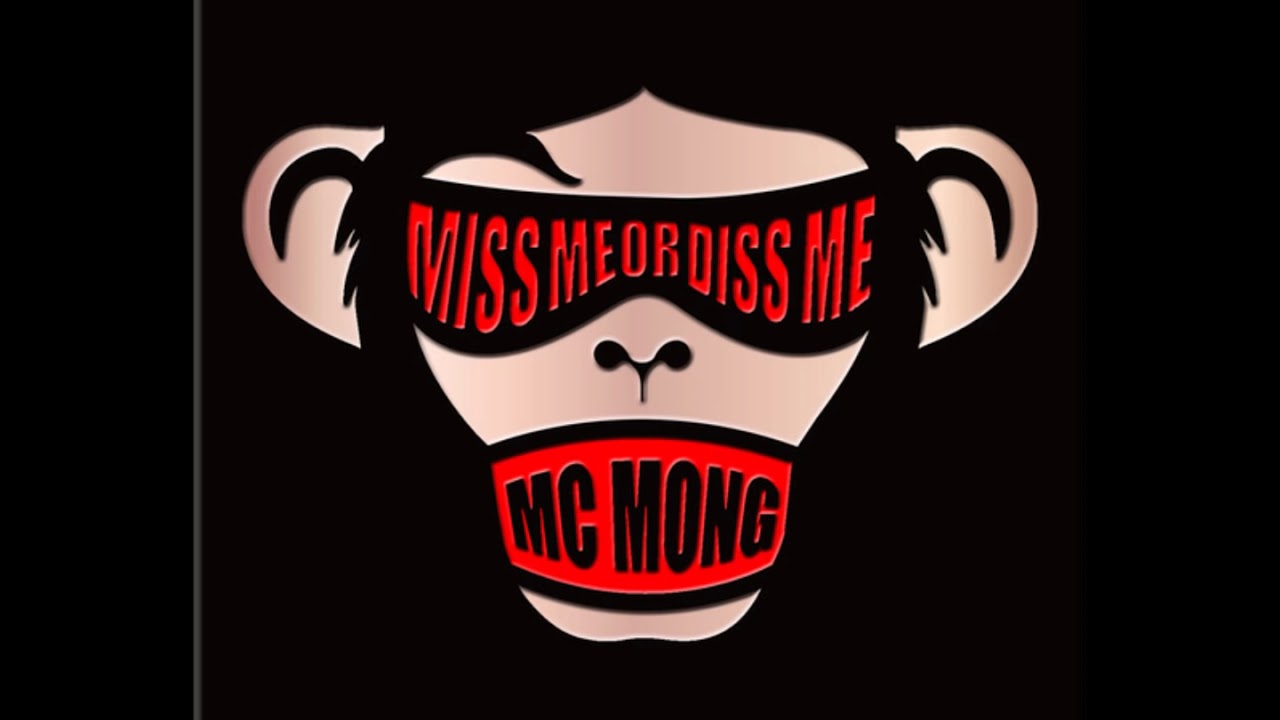 Run Away (Feat. Lyn) 도망가자
MC MONG
Listen
"★★★★★
"Even painful things are just a moment. Take it easy"
The best sentimental vocalist 'Lyn' and 'MC Mong' consolation song.

He comeback in 5 years and immediately ranked on the top of music charts with his 6th official album. This song, 'Let's Run Away', received prize at the Gaon Chart K-POP Awards of the Year. With mournful melody, lyrics and Lyn's sentimental vocal, this song has been steadily loved as the representative of sentimental ballad songs. If you need your own time, take a walk at dawn or cannot sleep, this song is recommended to you. "