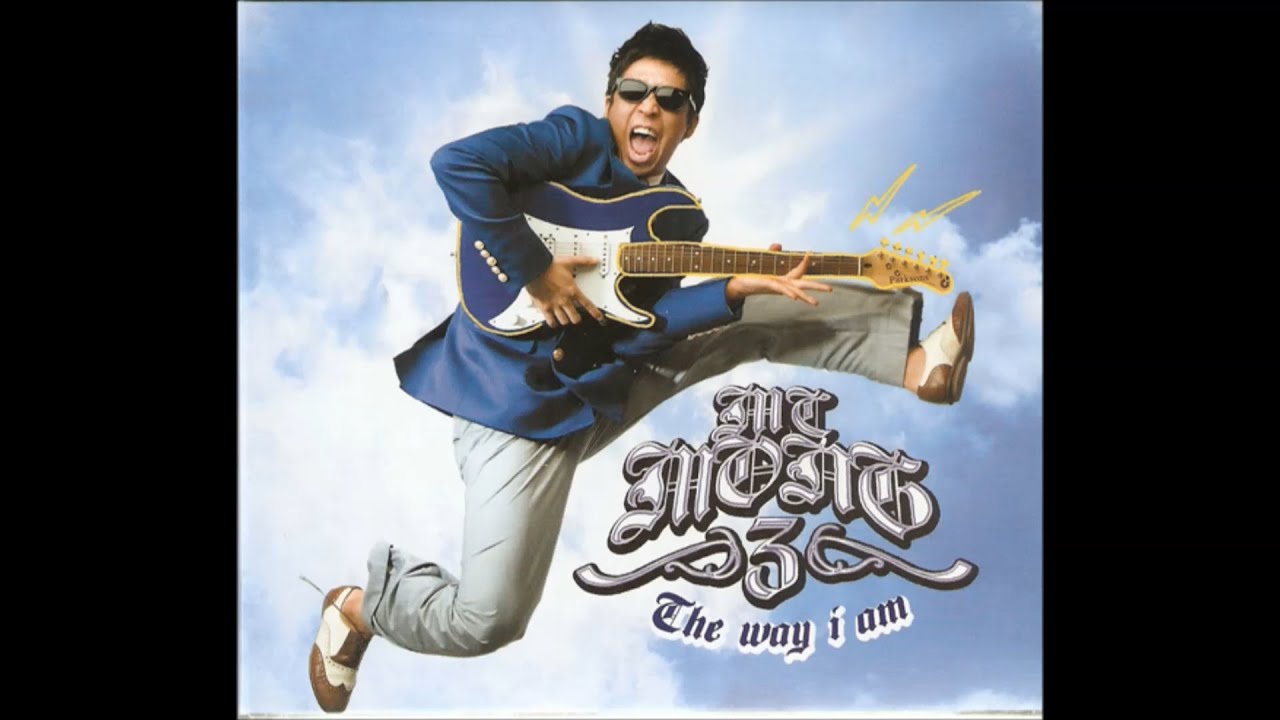 Ice Cream 아이스크림
MC MONG (MC몽)
Listen
"★★★★★
'Ice Cream' that makes everyone cool and sweet!
One bite of ice cream is the very happiness!

This week auction song is MC Mong's 'Ice Cream' that makes us cool down in hot summer. His music has been loved with his unique hip hop style and exciting style. Especially, this song is such a fresh song that he compared love as ice cream that both of them could be melt and tired of easily. This catchy lyrics and quick tempo summer season song was popular at that time. "