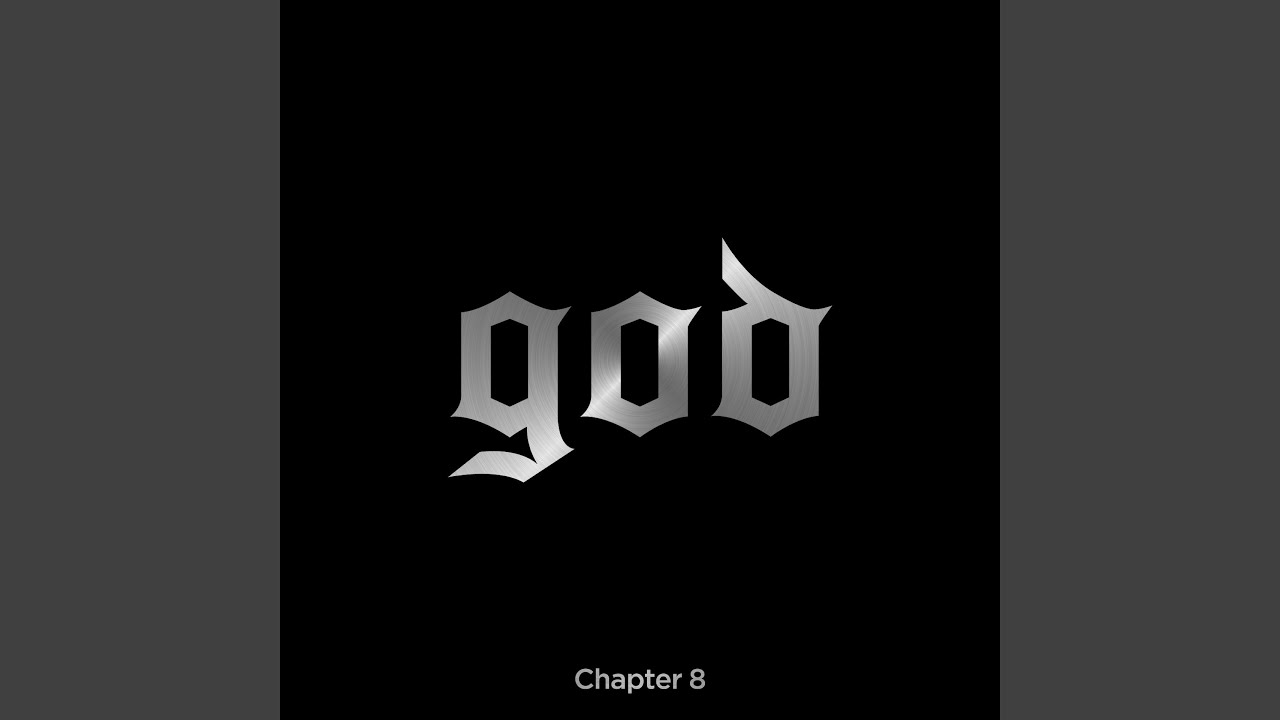 The Lone Duckling 미운오리새끼
god
Listen
"★★★★★
"As I look at you not flying~"
So nice to listen consolation song!
Forever Oppa! g.o.d!

'The Lone Duckling' has been loved with g.o.d's unique sentimental vocal, which can console us. After the release, they ranked on top of the charts and were praised by their own sentimental vocal and narration on the slow tempo beat. Although the time goes by, their music is still loved and valuable enough to own. "