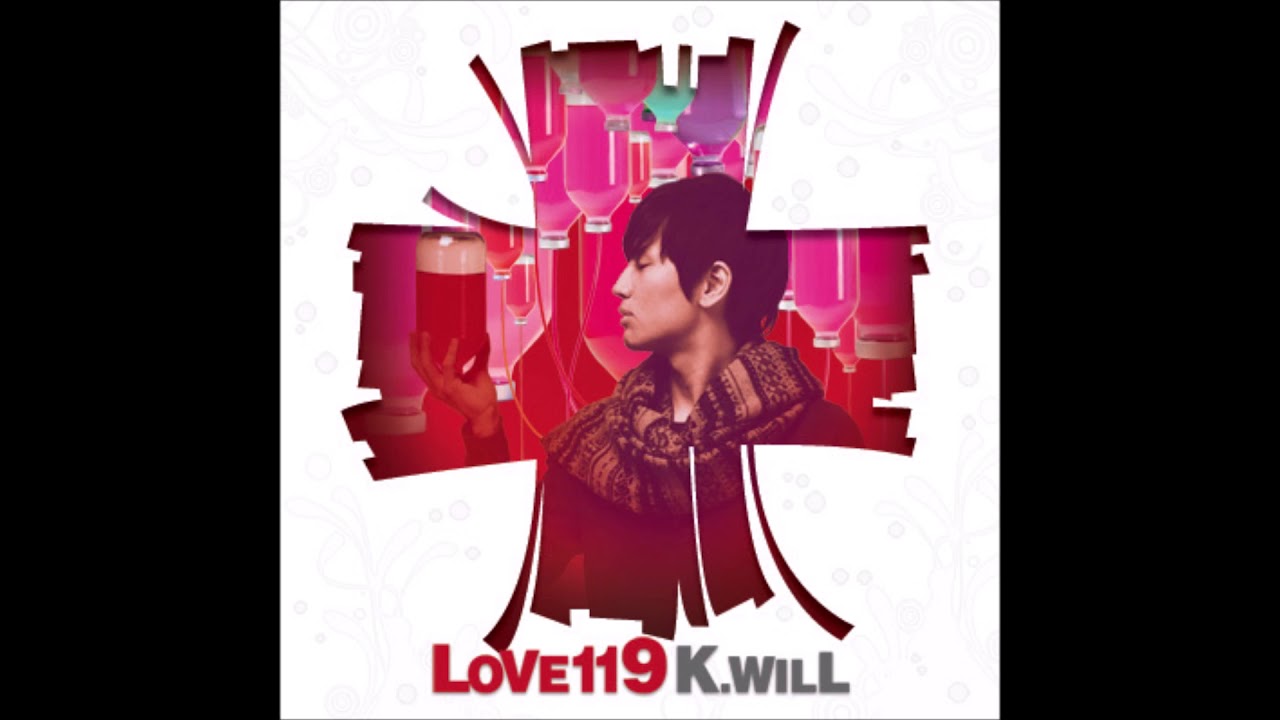 LOVE119 (feat. MC Mong) 러브119
K.Will (케이윌)
Listen
"★★★★★
"I love you~ over time~"
The absolute ballad singer K.will!
Deep soulful vocal and popular sense kill all the music charts!

'LOVE119' is a music which makes people realize the preciousness of love and presents hope and excitement. So, this song is appreciated as the best winter season song. Although he has a long break about 2 year, his song soared steeply and ranked 1st on the music charts. Especially, the best composer 'O Sunghoon' and 'Cho Youngsoo' collaborated so it received attention with bring major medium tempo hip hop style and simple melody which can easily singing along. The older it is, the more valuable it is. This song is like a happiness in the winter. "