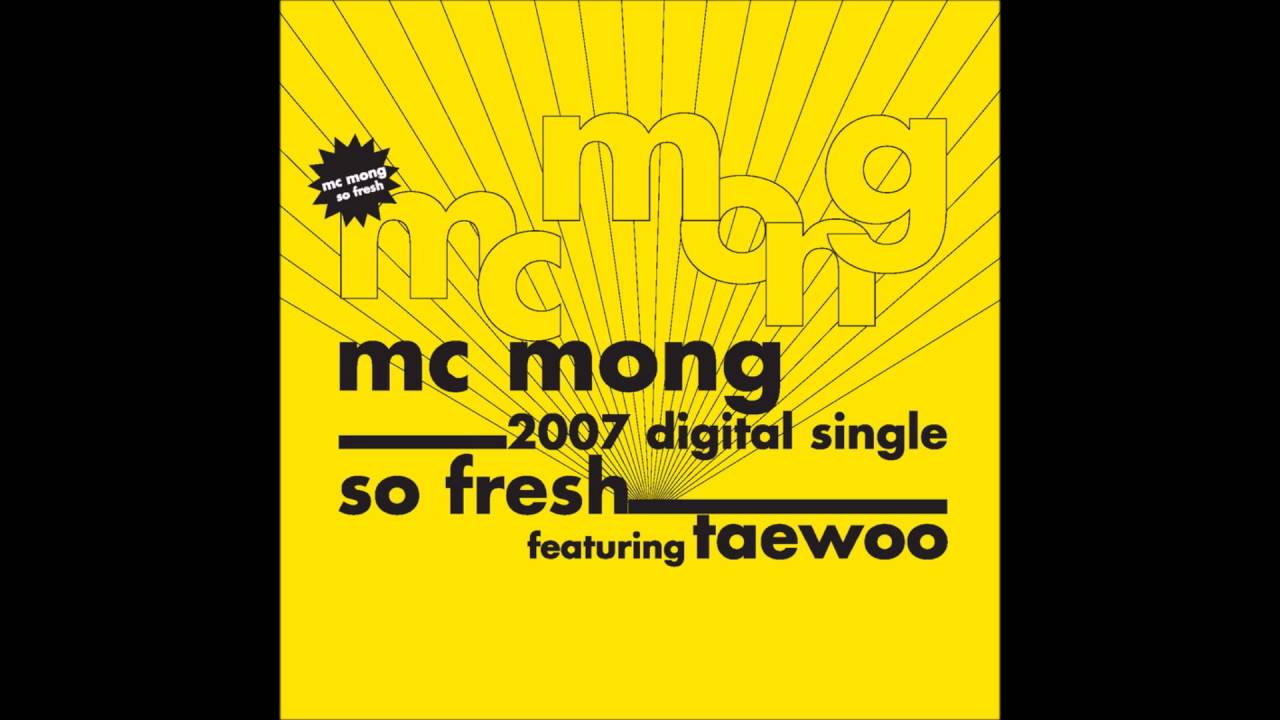 So Fresh (Feat. Kim Taewoo) (OST of The Greatest Catsby)
MC MONG (MC몽)
Listen
"★★★★★
"Say that you love me louder"
Cool guy rapper MC Mong and soulful voice Kim Taewoo's 2nd collaboration.

MC Mong's digital single 'So Fresh' is the 2nd version of 'I LOVE U OH THANK U', which plays to its strengths with exciting rhythm and catchy melody.
Especially guitar and string music show his charming deep voice off.
This digital single 'So Fresh' has co-lyricist Maybee that she gives us the love message which could be sympathized by everyone.
Noticing with the first narration, "We are two, heart is one", the lyrics is about a man who can commit his whole life to his lover so it is expected that this song could be a representative serenade in 2007.

-Genre: Rap/Hip Hop

-Awards and Charts of Artist-
*Melon Generation Chart 2005 9th
*2007 Jul Cyworld Digital Music Awards for the Best Music of the Month
*2015,16 Gaon Chart K-POP Awards for the Best Artist of the Year , "