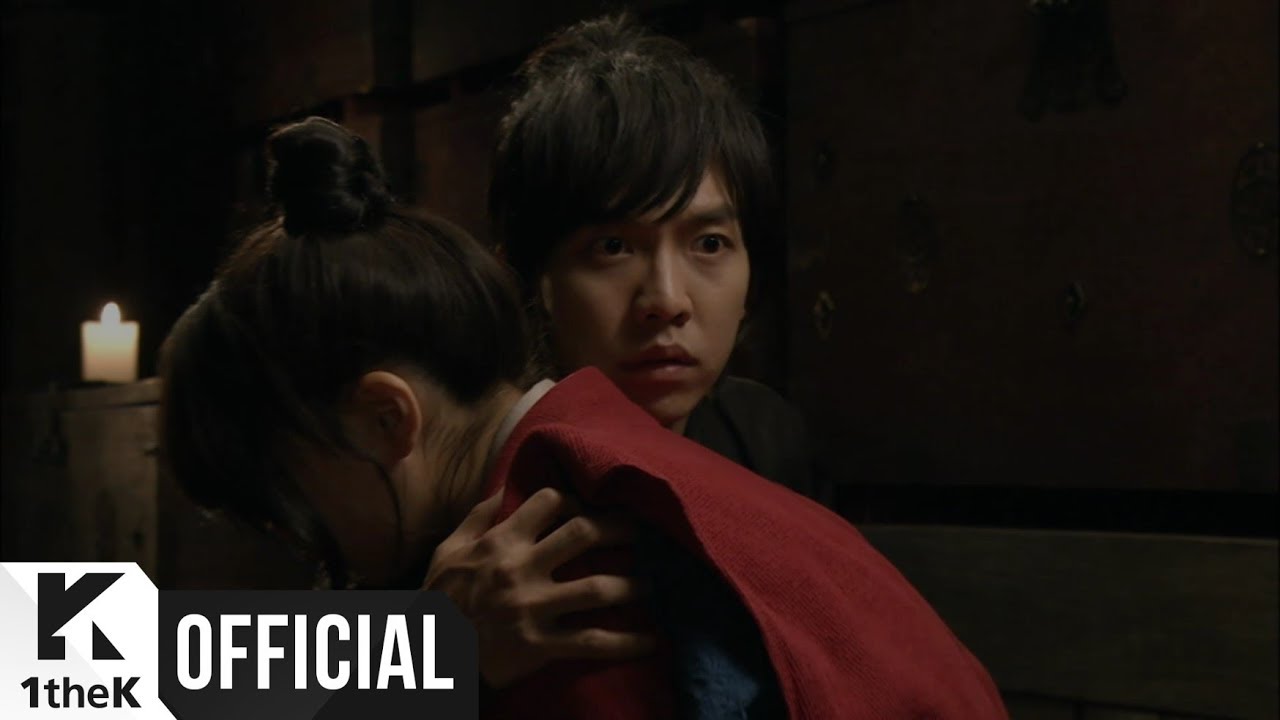 Last Word 마지막 그 한마디
Lee Seung Gi (이승기)
Listen
★★★★★
The words "I love you".
The most popular TV series OST song in the first half of 2013.
Ranked number one even before official release!
Written and composed by 'Lee Seung Gi' himself!

'Last Word' is an OST song of the most favored TV series in the first half starring Lee Seung Gi and Suzy. It is based on pop ballad, making Lee Seung Gi's emotional voice more remarkable. This song is that of which Lee Seung Gi proved himself again as a singer, not an actor.