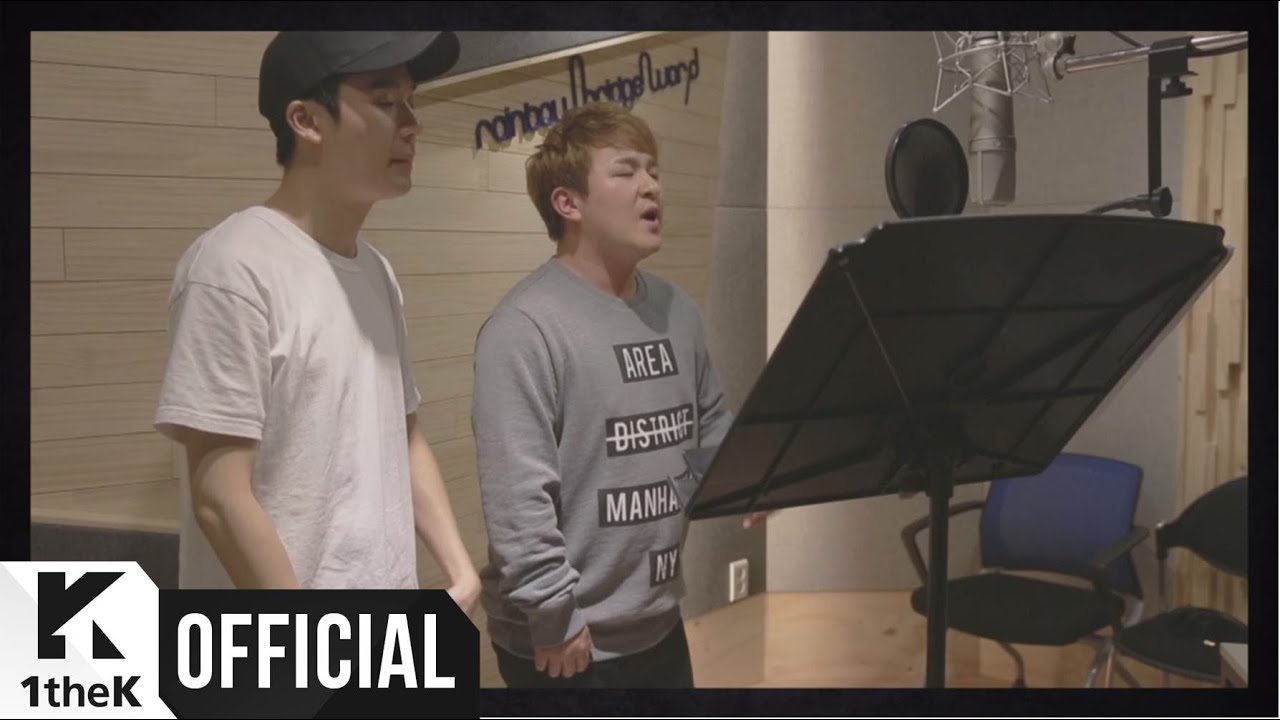 Up All Night (feat. Basick) 밤을 새
Huh Gak (허각)
Listen
★★★★★
"I will leave with regrets and memories~"
Huh Gak's first collaboration with rapper 'Basick', the winner of 'Show Me The Money 4'!

Conquered the charts as soon as released! An acoustic ballad song 'Up All Night' describes a man who desperately wants his lover to come back. Huh Gak's plaintive voice especially maximizes the emotion with a lyrical melody. Moreover, this sad story is completed by Basick's poetic lyrics, adding more value onto the song.