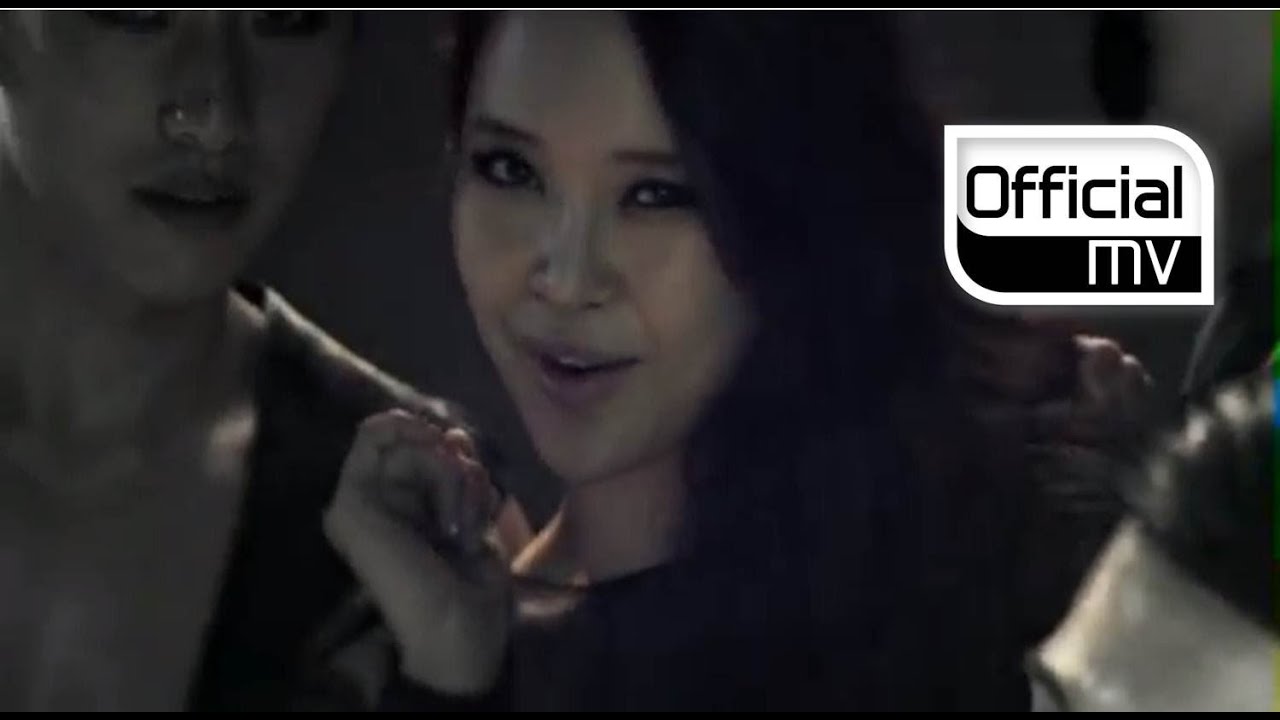 Good Boy (feat. Yong Jun Hyung)
Baek Z Young (백지영)
Listen
★★★★★
"Love is harsh, and I am harsh" In collaboration with the queen of the chart and Yong Junhyung of Highlight.
Ranking number one again after her ballad song.

'Good Boy' is a song where Baek Jiyoung's strong and sexy charm stand out. The protagonist of the formula, "A song with a male singer always hits", this time is 'Yong Junhyung', the rapper of the boy band 'Highlight'. 'Good Boy's another charm is Yong Junhyung's hard-hitting rap and Baek Jiyoung's musical change.