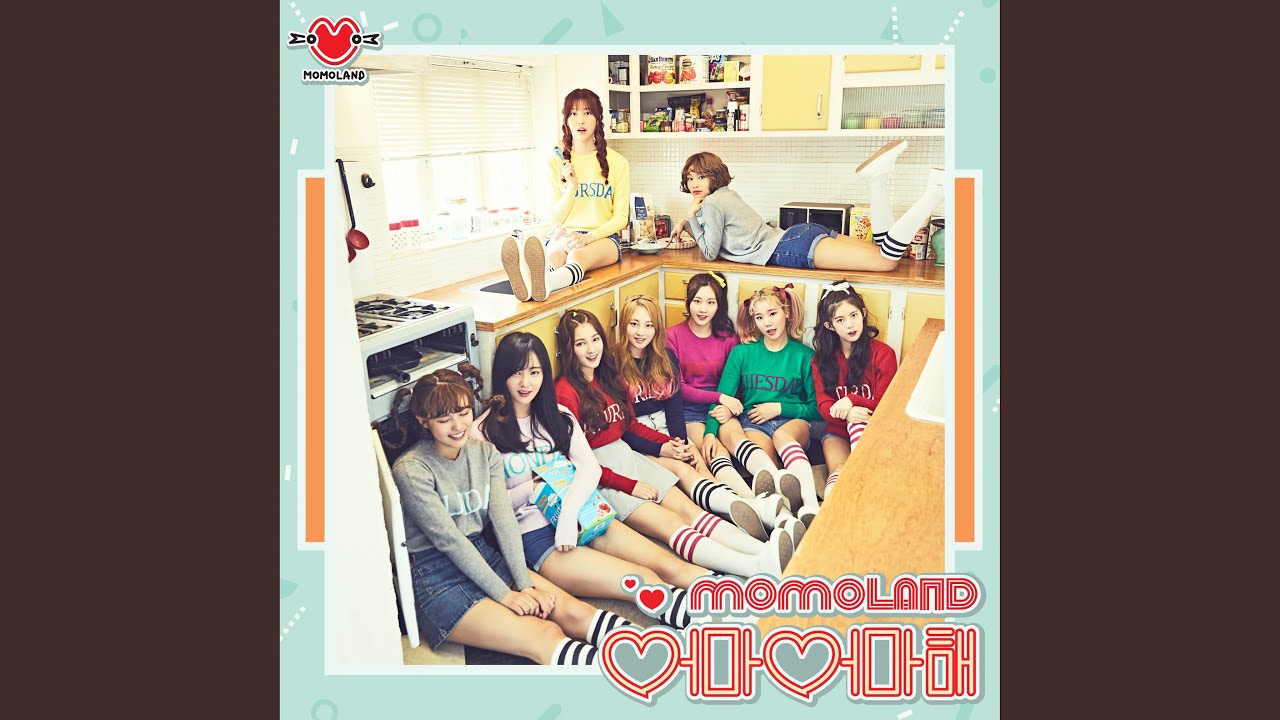 Wonderful Love 어마어마해
MOMOLAND (모모랜드)
Listen
★★★★★
"My love~ my love is so wonderful~"
Nine girls' wonderful love!
It has caused nationwide 'MOMOLAND WAVE'!

'Wonderful love' is one of the most well known songs of MOMOLAND, which well describes a shy girl in love with nine different colors. What's distinctive in this song is MOMOLAND's fresh energy under a splendid orchestral accompaniment. Since the success of the 'Bboom Bboom' fever, MOMOLAND has been soaring high through the charts with adorable and exciting songs. Their next step is expected to heat up with their lovely charms.