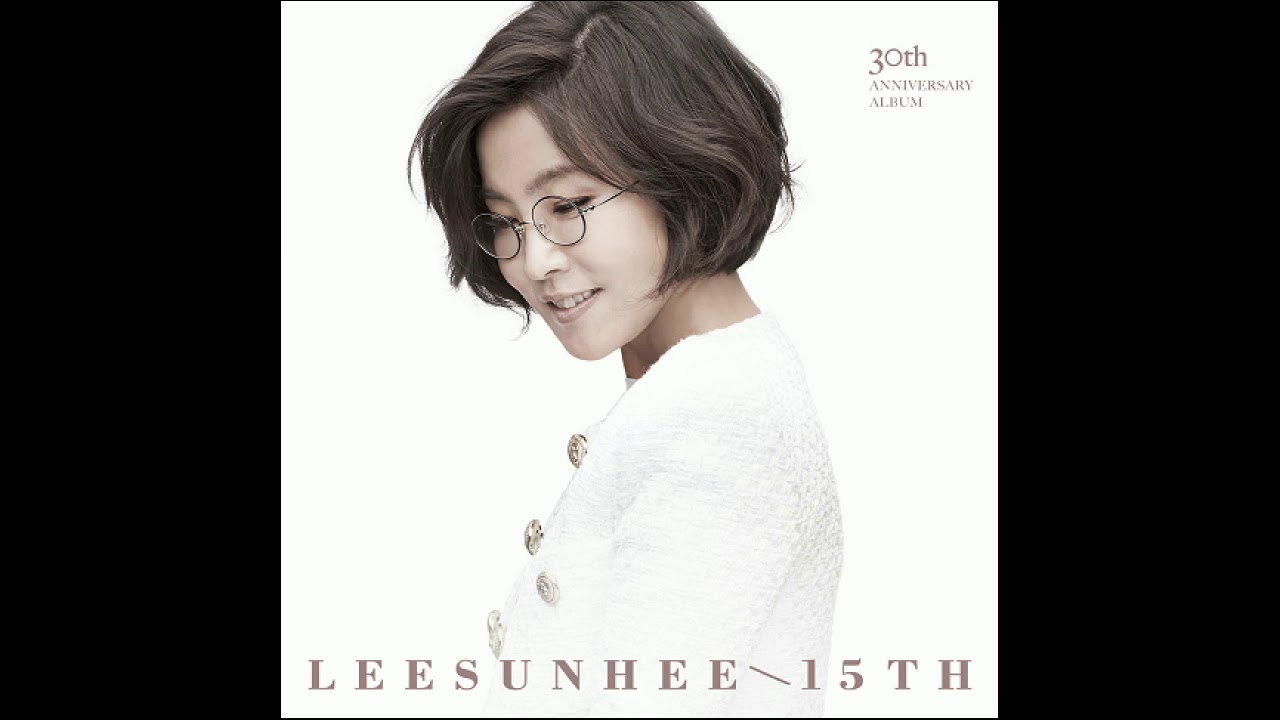 Neighborhood (feat. Kanto) 동네한바퀴
Lee Sun Hee (이선희)
Listen
"★★★★★
"My town, sleeping in memory~"
Korea representative vocal diva!
She recalls our memory with her unique delicacy!

'Neighborhood' is a pop ballad song which would recalls our old little memory by using minimal instrument like acoustic guitar and percussion. She recites the lyrics enjoying syllable by syllable and revoke the sentimental memory over the generations.
This song received high praise that the lyrics, melody and rapping match so well. "