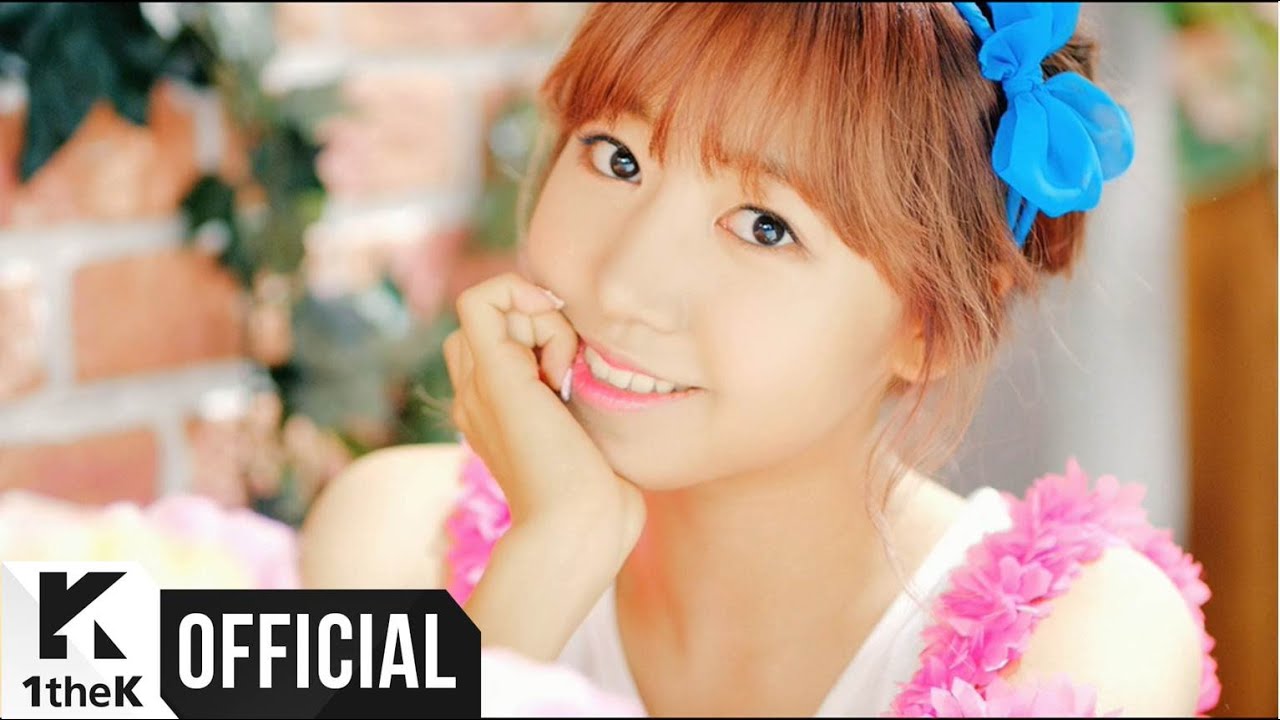 "★★★★★
"Don't be sad No No No.
You are not alone No No No~"
They fascinate the public's mind with upgraded Apink!

This song made them be the icon of 'fairy idol' in K-POP. They give people consolation and brave with this healing song to express their purity and cuteness. Their active choreography and beautiful appearance give off the cute and fresh atmosphere.

-Genre: Dance

-Awards and Charts of Artist-
*2013 Melon Aug Chart 5th
*2014 Melon Apr Chart 3rd
*2011,13,14,16 Golden Disc Awards for the Best Album of the Year and others
*2011,14,16 Seoul Music Awards for the Main Prize of the Year and others"