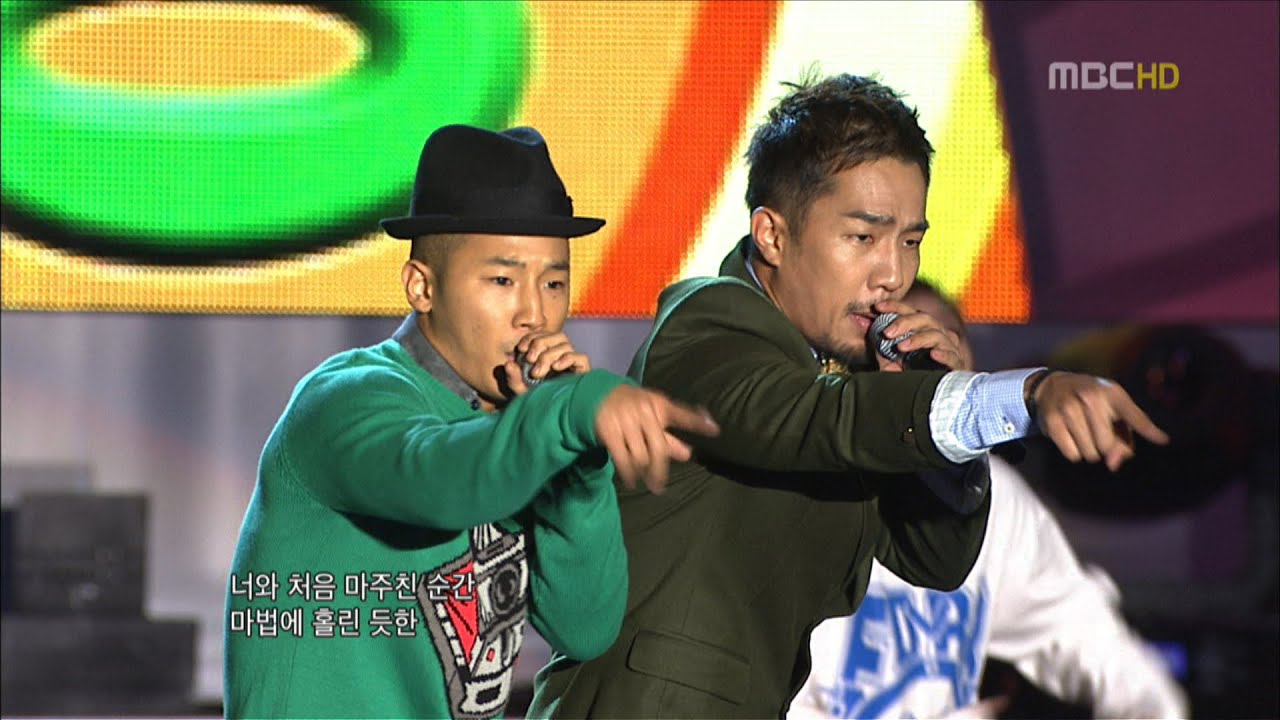 Tok Tok (feat. Soya) 톡톡
Mighty Mouth (마이티 마우스)
Listen
★★★★★
"boy I like the way u Tok Tok~"
Number 1 on charts, and staying on the charts for a long time!
The collaboration of Soya and Mighty Mouse.
This song is recommended to people who really want to have fun.

The song well represents the very trendy and approachable hip-hop by Mighty Mouse, with an autotuned singing and rapping of Sang Chu and Shorry J. The minimal music with Soya's amazing singing gave some last touch to this fun and sweet rap dance song. It is pretty obvious why this song was loved by so many people.