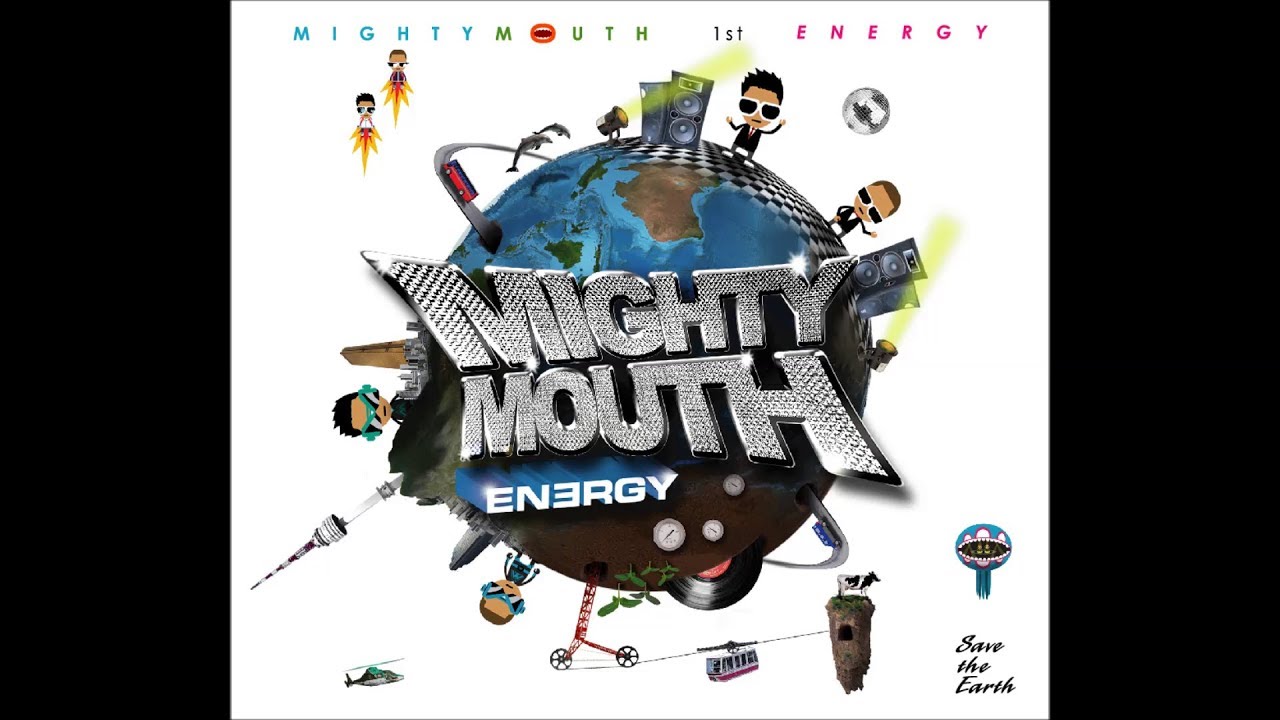 Energy (Feat. SunYe) 에너지
Mighty Mouth (마이티 마우스)
Listen
★★★★★
"Baby From Monday to Sunday, You're my energy!"
Mighty Mouse is back for summer!
You're energy will be fully charged the moment you listen to this song.

'Energy' is a song by Mighty Mouse, one of the most favorite artists for summer. The song gives you a message that 'everything you love is the energy of your life, and that your imagination will soon be3come reality.' The song is like a vitamin to your life as it charges you the energy you need. Earn the copyright fees and also earn some energy by owning this song!