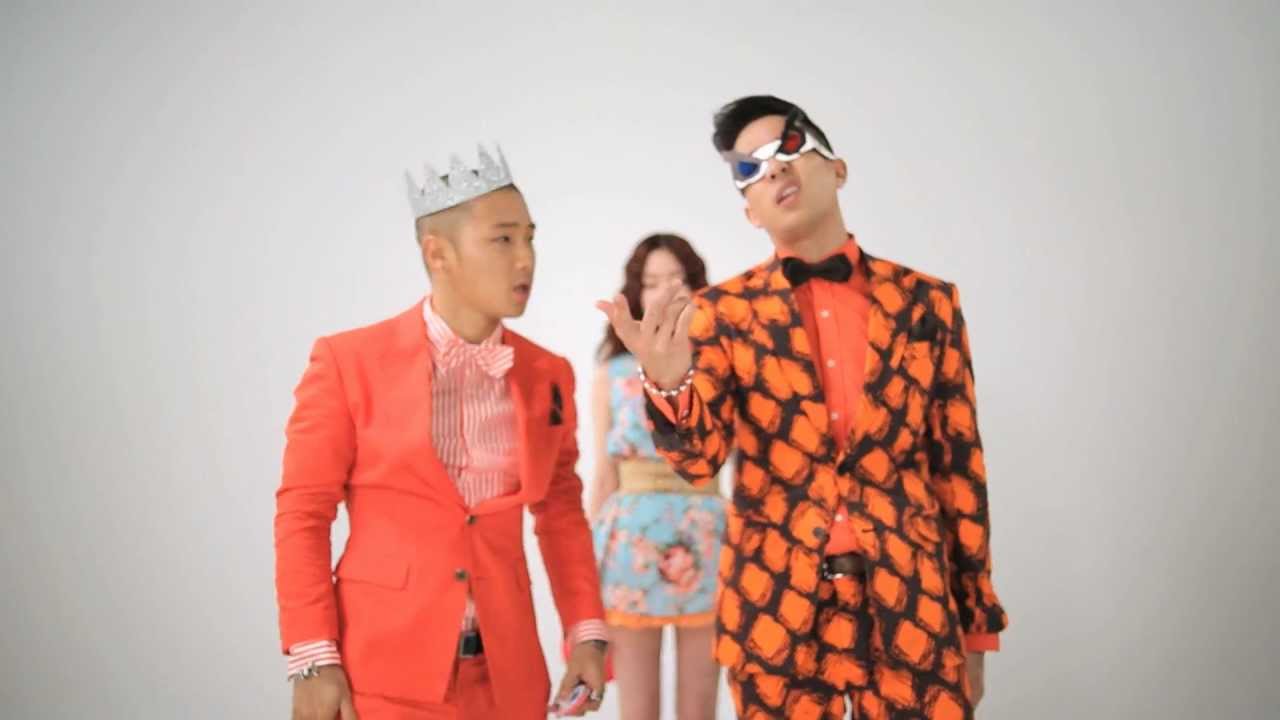 NaPpeunNom (Feat. Soya) 나쁜놈
Mighty Mouth (마이티 마우스)
Listen
"★★★★★
"You are a bad guy who stole all of my heart"
You will never get sick of this exciting Rap Dance music!
The true Music Chart Killer! Plus, this one is steady seller music!

'Bad Guys' is another chart-hitting-song created by Mighty Mouth, the artist who has all chart-hitting energetic music! This exciting high-quality Rap Dance music easily approached to the public by adding the trendy bad boy style in it. The song which has a long and steady selling record can be called to be the true steady seller! Bad Guys is the best summer song you can feel and enjoy the freshness of the song and excitement from collecting the income!