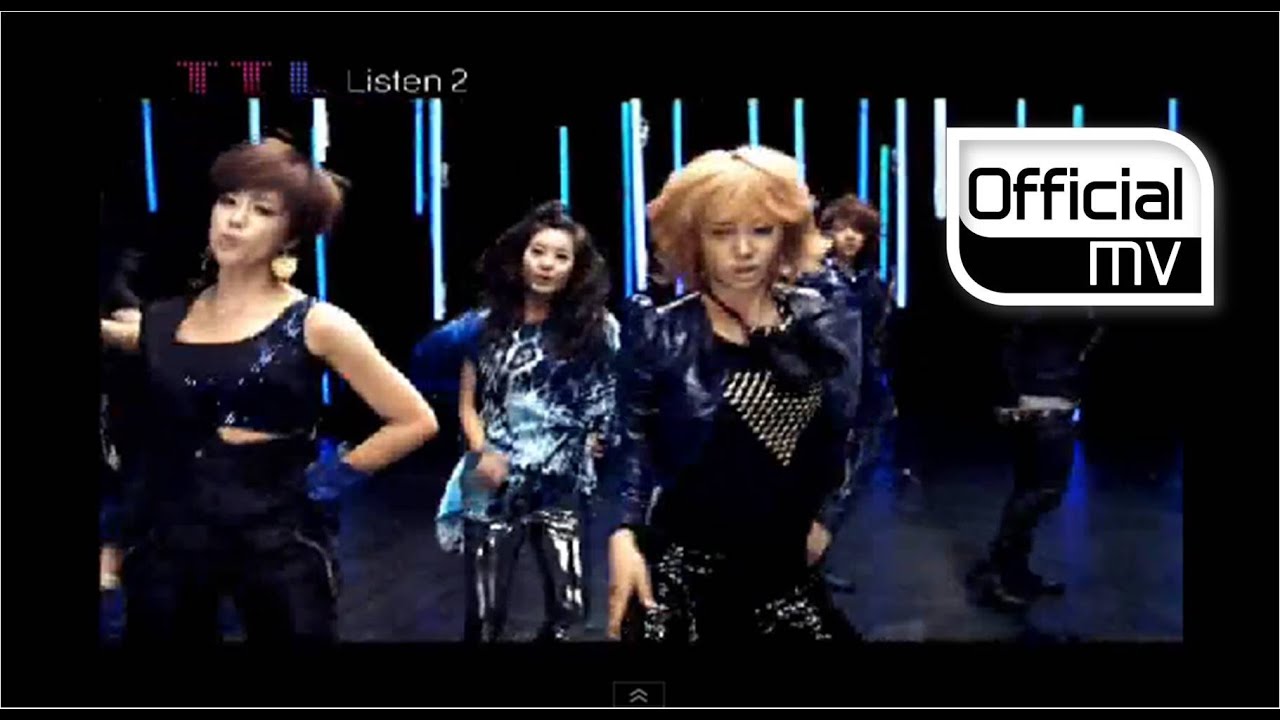 T.T.L Listen.2 (feat. Choshinsung)
T-ara (티아라), Choshinsung (초신성)
Listen
★★★★★
"Please don't leave me~ Look back at me one more time"
One of the greatest hits by best idol group at that time!
Number one on the ringtone charts, BGM charts, and still a popular song in foreign countries!!

'TTL Listen 2' is a song by T-ara and Supernova at their heyday. The sad mood on a fast tempo is very attractive. This song is a sequal to the song TTL, with a faster tempo and a house style from club music, that was made in response to the overwhelming popularity of the first song. This song also received a lot of attention and praises like the first song.