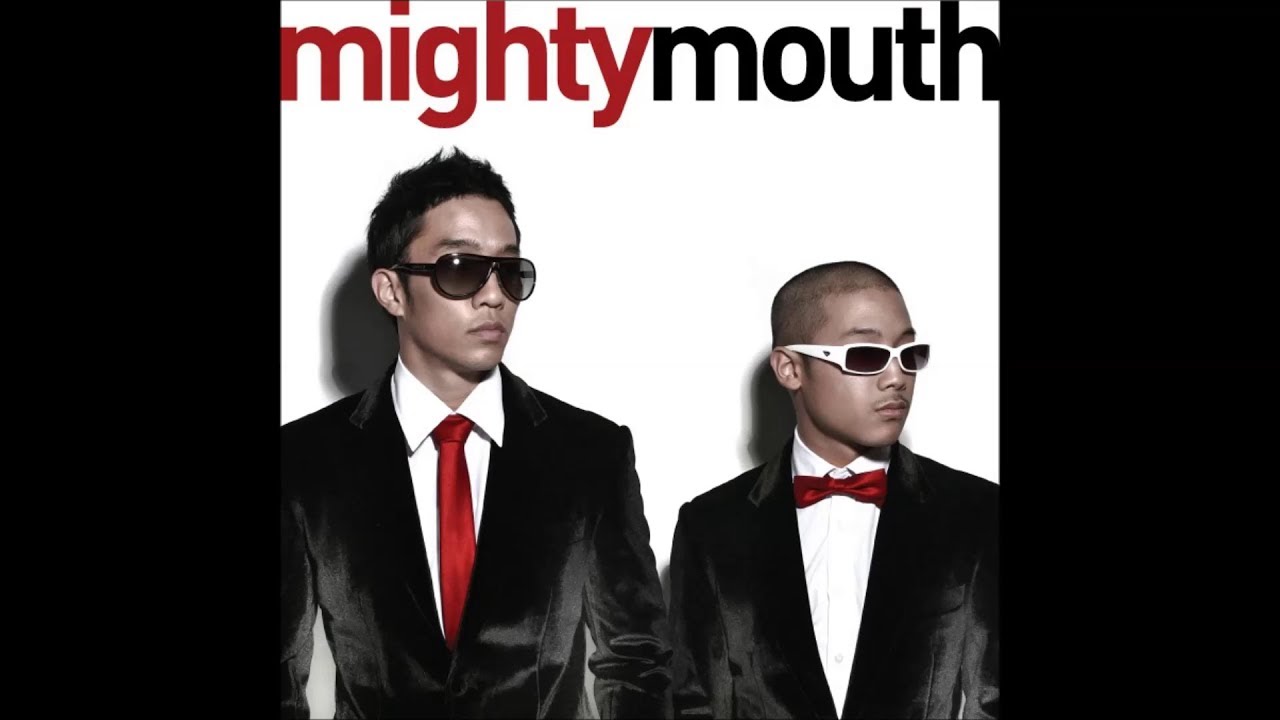 I Love You (Feat. Yoon Eunhye) 사랑해
Mighty Mouth (마이티 마우스)
Listen
★★★★★
"Love you, I love you"
Stylish music, appealing to the public! Collaboration of Yun Eunhye and Lee Hyundo!
Became number one with a stupendous force!

'I Love You' is the most famous hit by the hip hop group "Mighty Mouse" who always sought to make stylish hip hop music that is loved by the audience for more than 10 years now. Talented musician Lee Hyundo and the lovely vocal Yun Eunhye's collaboration has made this song a steady seller since it was first released. This song is always good to listen to, and sing along to, and is indeed a banger of all times.