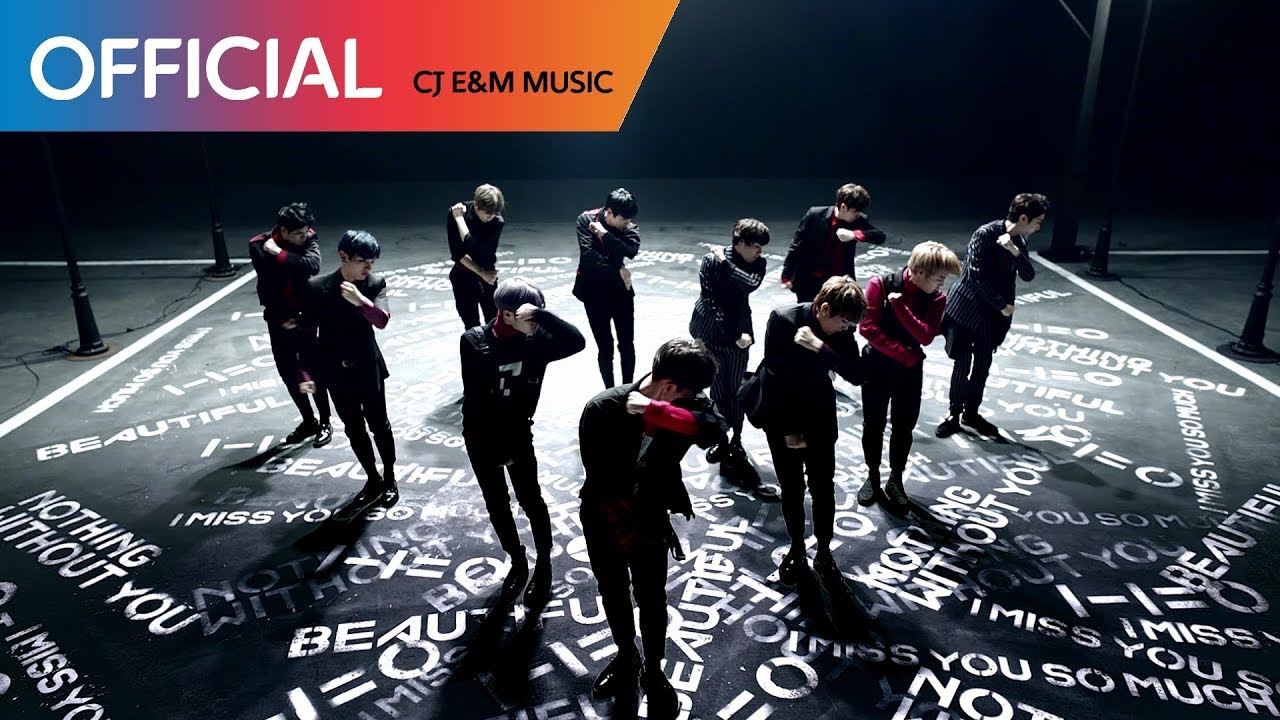 BEAUTIFUL
Wanna One (워너원)
Listen
"So Beautiful~ Beautiful~"
Idols voted and selected by the nation, WANNA ONE!
The K-pop group that not only left an unerasable foot step to the music industry, but also was loved by the world has hints their new bright paths!

'Beautiful' is a medium tempo ballad song that is one of the most loved songs by WANNA ONE. The hip hop beat with acoustic melody on synth makes a great harmony with the style of WANNA ONE. A song that seemingly tells a story of their miraculous journey with their own fans is still loved by many people and will be remembered. This auction shared by the audience in memory of the long journey of WANNA ONE of 18 months will be including the WANNA ONE 'Forever Ticket', and the 'WANNA ONE beautiful supporters card' made in pure gold.