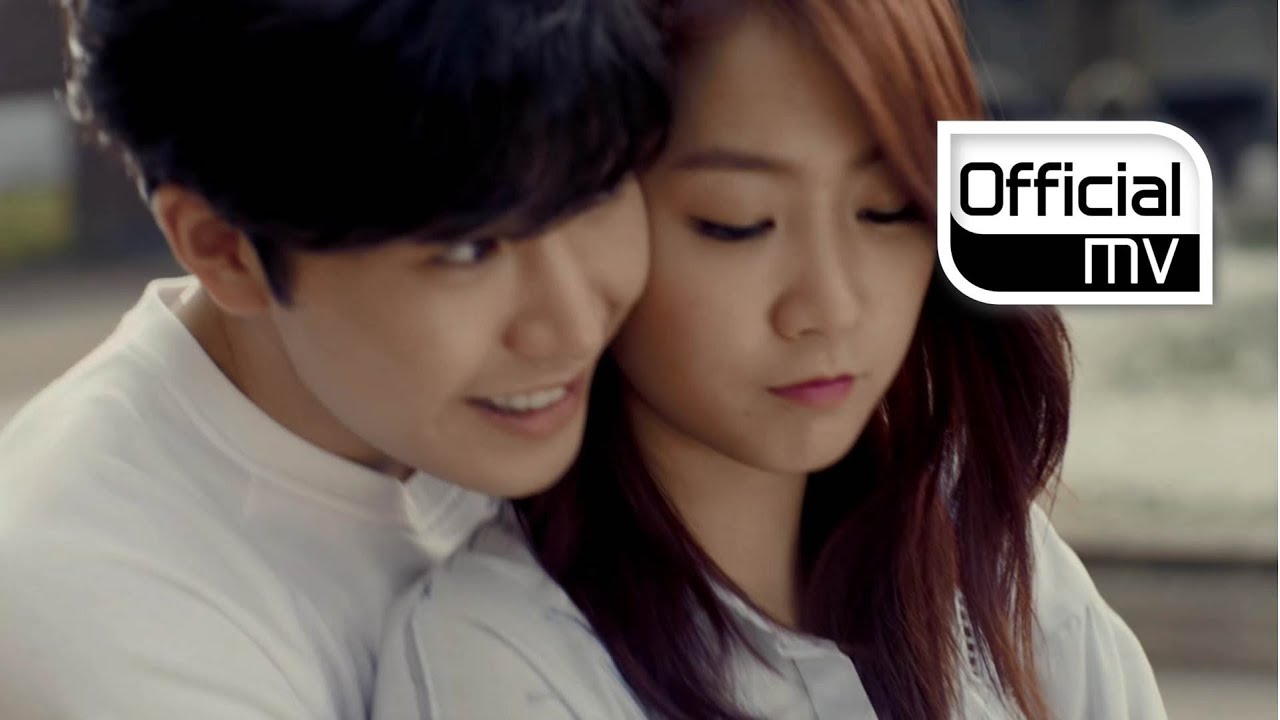 Day 1 오늘부터 1일
K.Will (케이윌)
Listen
""Could you be mine from now on ~"
The best vocalist K.will!
The love story spell, Day 1♥

'Day 1' is one of K.will representative songs who recorded hit songs continuously whenever he released them and his solo concert has been sold every time.
Minimal drum sound and rhythmical piano, guitar, bass make an interesting groove.
Could the normal man's love confession be that much special?
He is positioned as the icon of K-POP ballad and national popular singer so it is worth it to own his song.

-Genre: Ballad

-Awards and Charts of Artist-
*2014 Melon Jul Chart 3rd
*2010 Korea Entertainment Arts Awards for Male Ballad Artist Award of the Year
*2012 Golden Disc Awards for Digital Music Awards of the Year
*2015 Golden Disc Awards for the Main Prize of the Year"