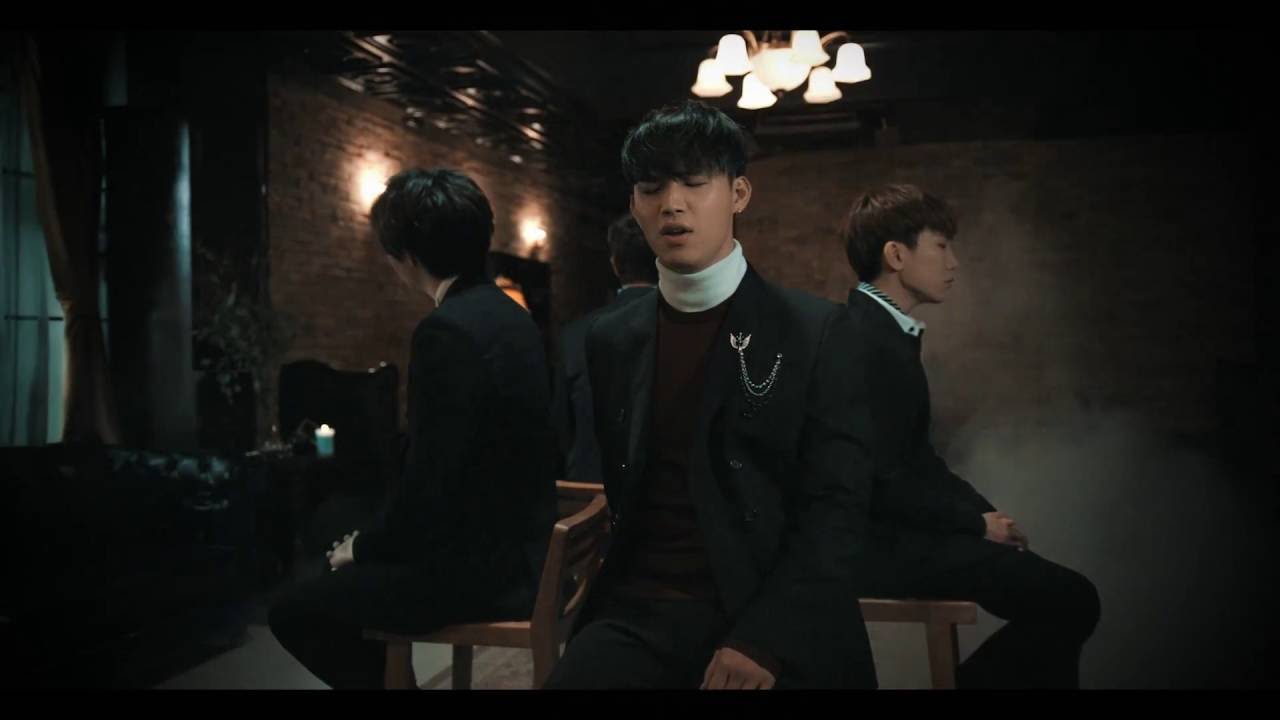 Stand by Me 내 곁에 서 있어줘
BTOB-BLUE (비투비-블루)
Listen
★★★★★
"Stand by me for a little longer"
BtoB won't let anyone down!
Always sweeping the charts!

'Stand by Me' is the first song of the main vocals of BtoB 'Bto-Blue.The matured voices of Eunkwang, Changsub, Hyunsik, and Seongjae create a very abstained sadness and sentimental mood of the song. The song drew a lot of people's attention when it was first revealed that the song was produced by "Black Eyed Pilseung who is known to have produced one of the top K-pop groups like Sistar and Twice. This song is another ballad song by BtoB that was a huge hit.