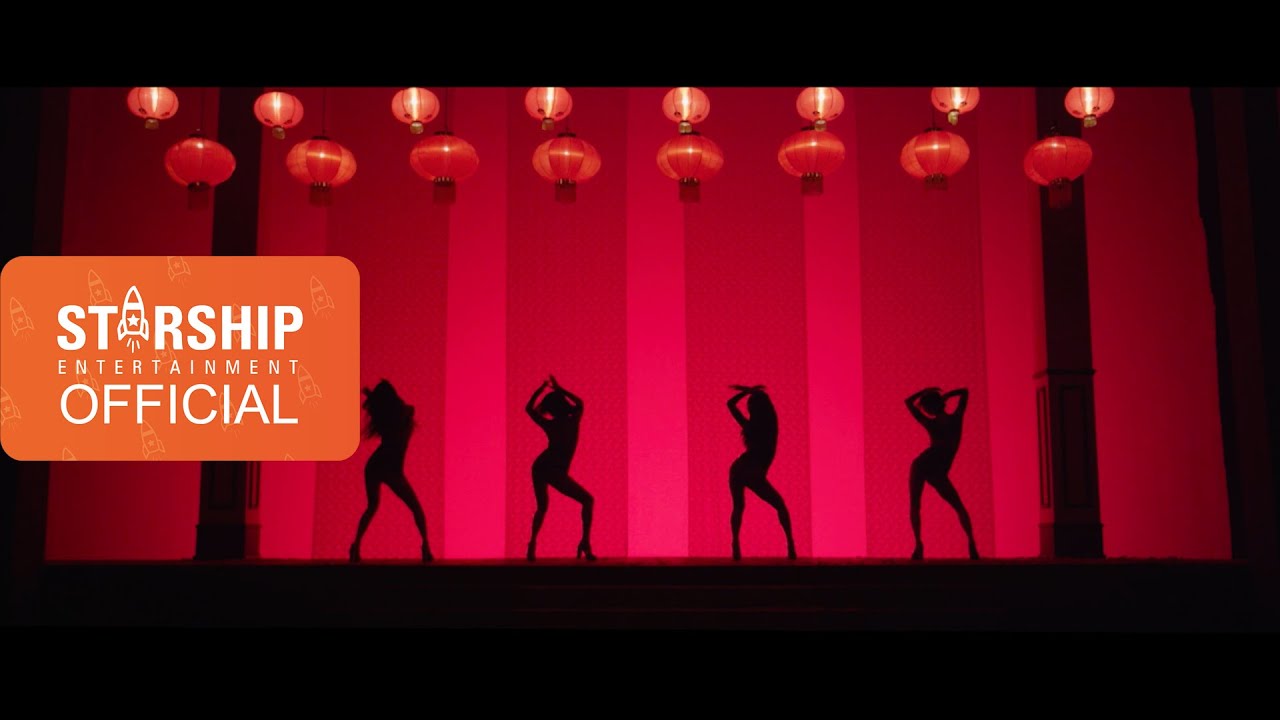 I Like That
SISTAR (씨스타)
Listen
★★★★★
"I like you! I love you~"
Summer is the second name of SISTAR! SISTAR is here to conquer this summer!
Fatal but attractive love stories and SISTAR.

'I like that' is one of the best songs of SISTAR, a group with powerful voice and energy enough to make people consider SISTAR as a group made for Koreans' summer. This dance music about a contradicted and mixed feeling of a girl who fell in love with a guy even though she knows that guy is a bad person. The strong brass section and the voice of SISTAR make this song very fatal, but so attractive to refuse.