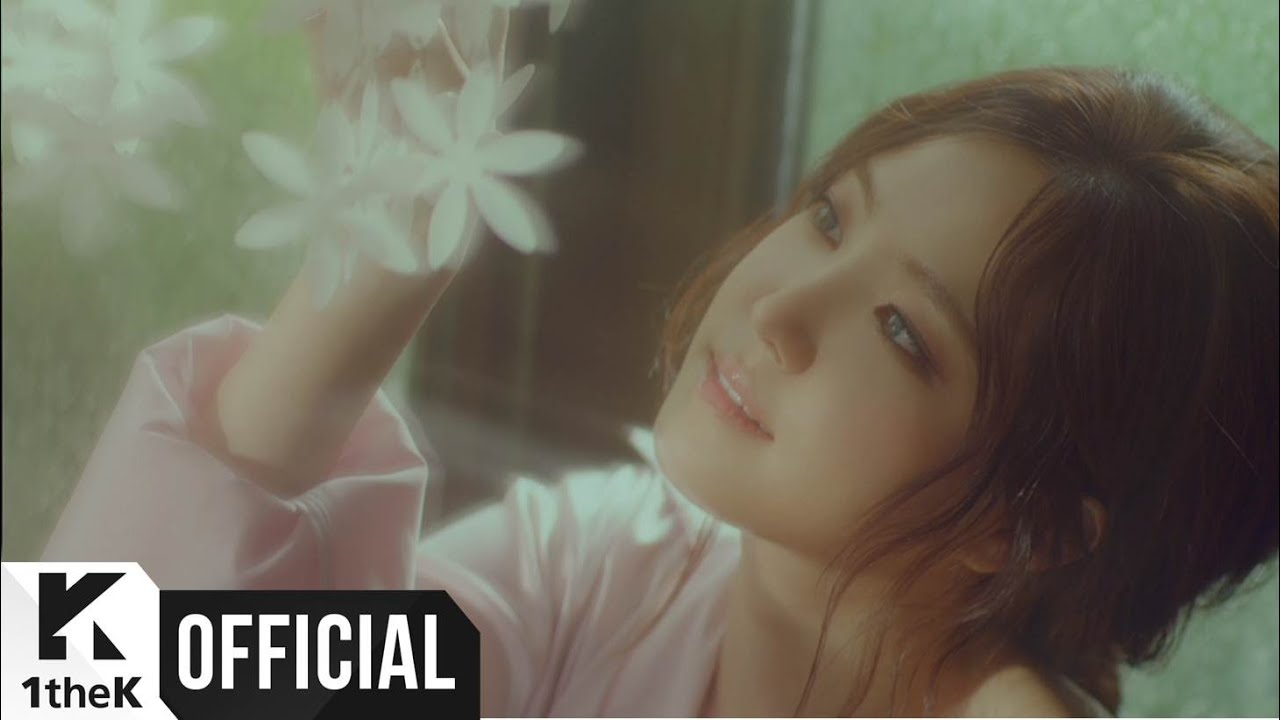 Only One 내가 설렐 수 있게
Apink (에이핑크)
Listen
★★★★★
"I hope you feel the same way everyday ~"
Apink's comeback song after 1 year and 2 months of break was a success.

The title song of their 3rd regular album is a R&B dance song of medium tempo and hip hop rhythm which was a new style for Apink. The song occupied the number one spot on not only several local charts but also placed number one on the itunes Asian chart. With evolved images of pureness and innocence, enjoy the song that has made their fans hearts beat faster!