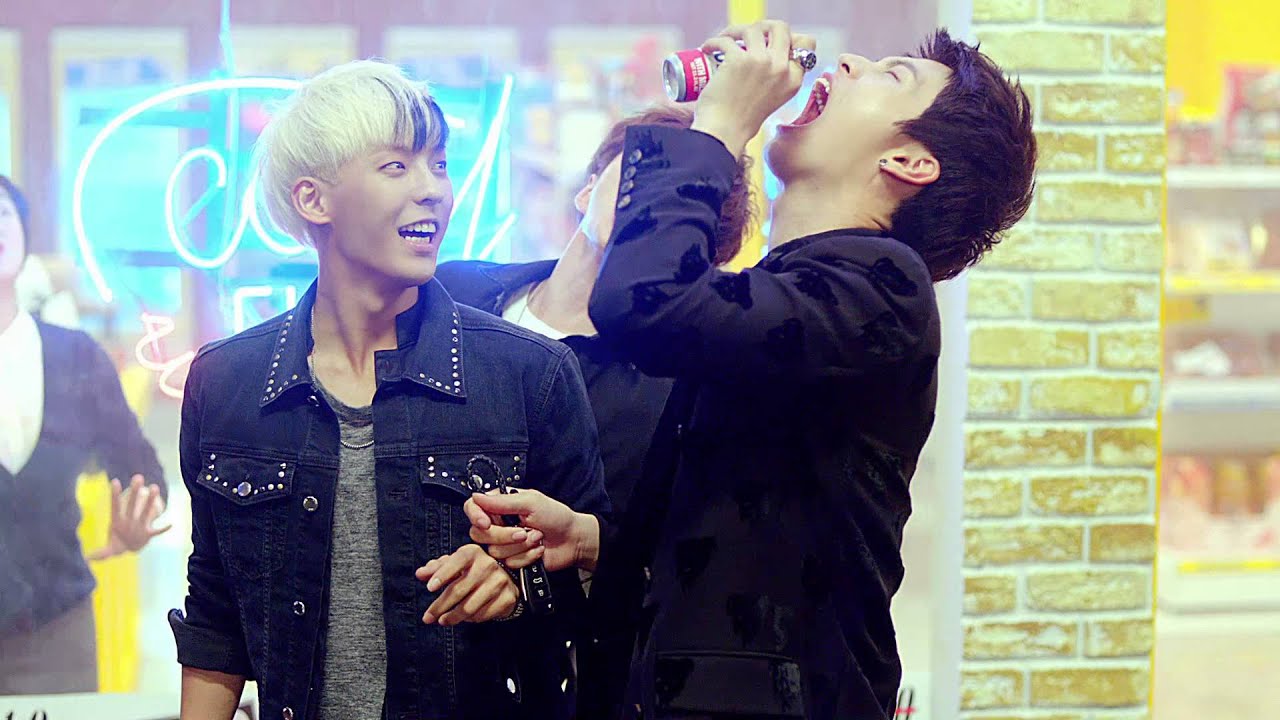 You're Sp Fly 넌 감동이야
BTOB (비투비)
Listen
★★★★★
"You're so fly, your softly smiling face"
BTOB's serenade for their fans!
They share and deliver their thoughts on the fans through music!

BTOB's World-Shaking-Music, 'You're So Fly', hit the Top rank of Music&Record Chart showing their potential as an entertainer and an artist. This song's Poppin-charming lyrics about 'a boy who fell in love with a girl on sight' made female listeners' heart race. The song is so meaningful as a sing-along song and for its message to their fans which touches the heart of all fans.