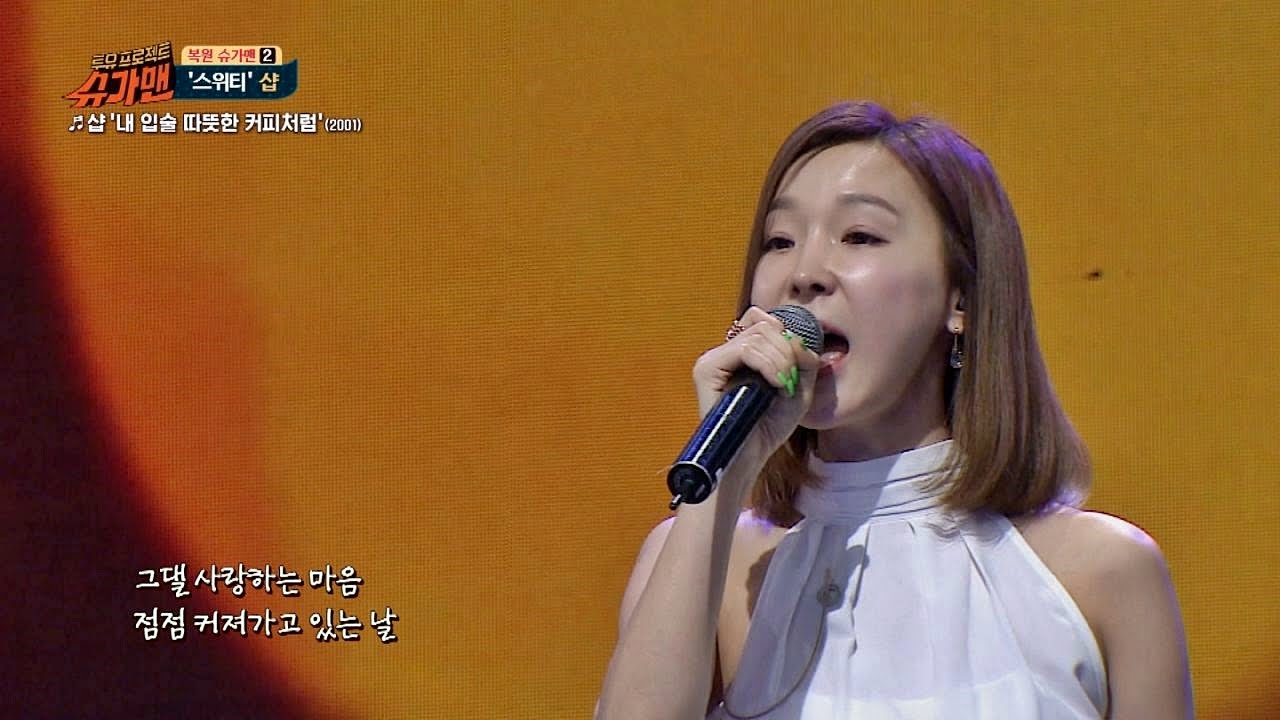 My Lips.. Like Warm Coffee 내입술...따뜻한 커피처럼
SHARP (샵)
Listen
★★★★★
"Please don't do this~ Don't tell me this is the end~"
Original is original!

Both the original song and the remade song are massively loved by the audience. "My Lips...Warm like Coffee" is a song that is loved by over 18 years where the melody, singer's voice, the lyrics, and rap makes a great harmony. This song is a collaboration between the famous poet Won Tae Yeon and the pro composer Park Geun Tae. Even after time passed, the song ranked number one in all the music charts after it was remade by Eddy Kim and actress Lee Sung Gyeong. Try owning the song that is loved by all generations!