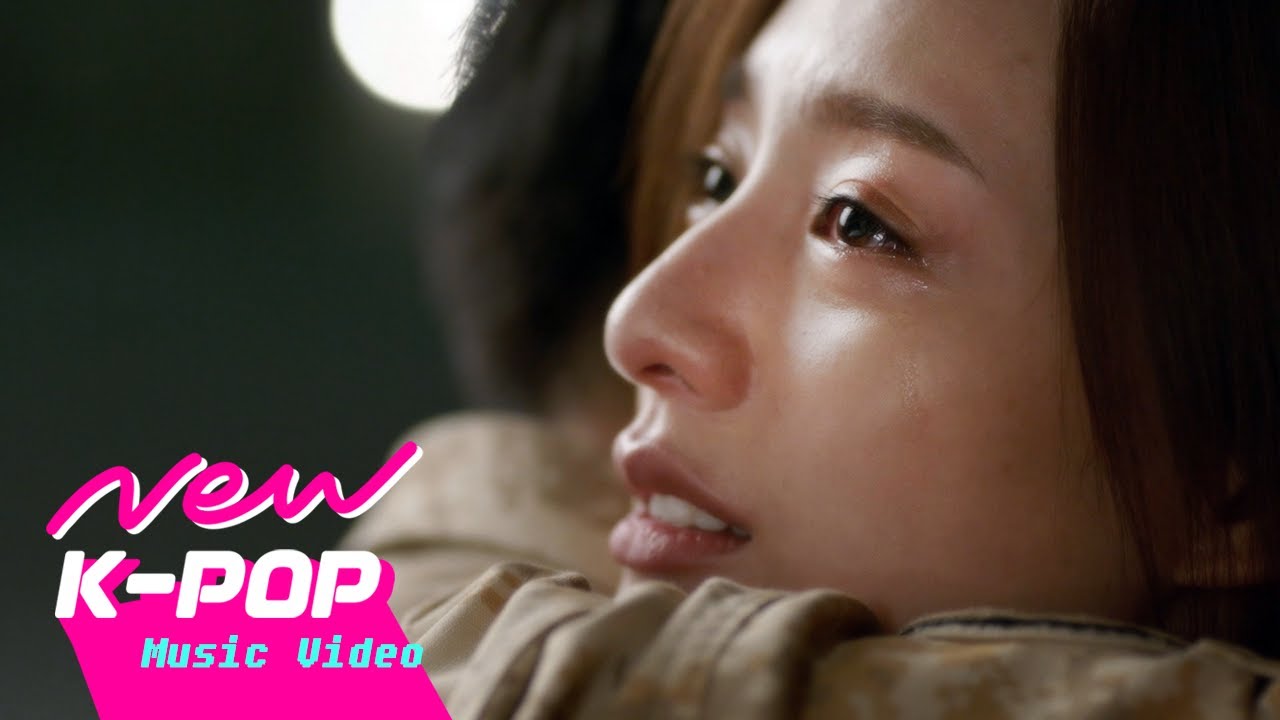 Once Again 다시너를
Mad Clown (매드클라운), Kim Na Young (김나영)
Listen
★★★★★
"Will I see you again?"
Vocalist 'Kim Na Young' and rapper 'Mad Clown', the predators of music charts! predators!
The masterpiece OST which hit every music charts and now the song is in everyone's head!

'Once Again' is an OST of a famous Korean TV series named 'Descendant of the sun'. The song was created by Korea's leading hip hop artist 'Mad Clown' and music chart predator 'Kim Na Young'. The song hit the 1st rank of music charts with its sad lyrics about a person who cannot accept everything from the one he/she loves even though he/she knows what is inside the loved one's heart. This song worths owning for Mad Clown's rap and sad voice of Kim Na Young with hip hop beat and sad piano rhythms.