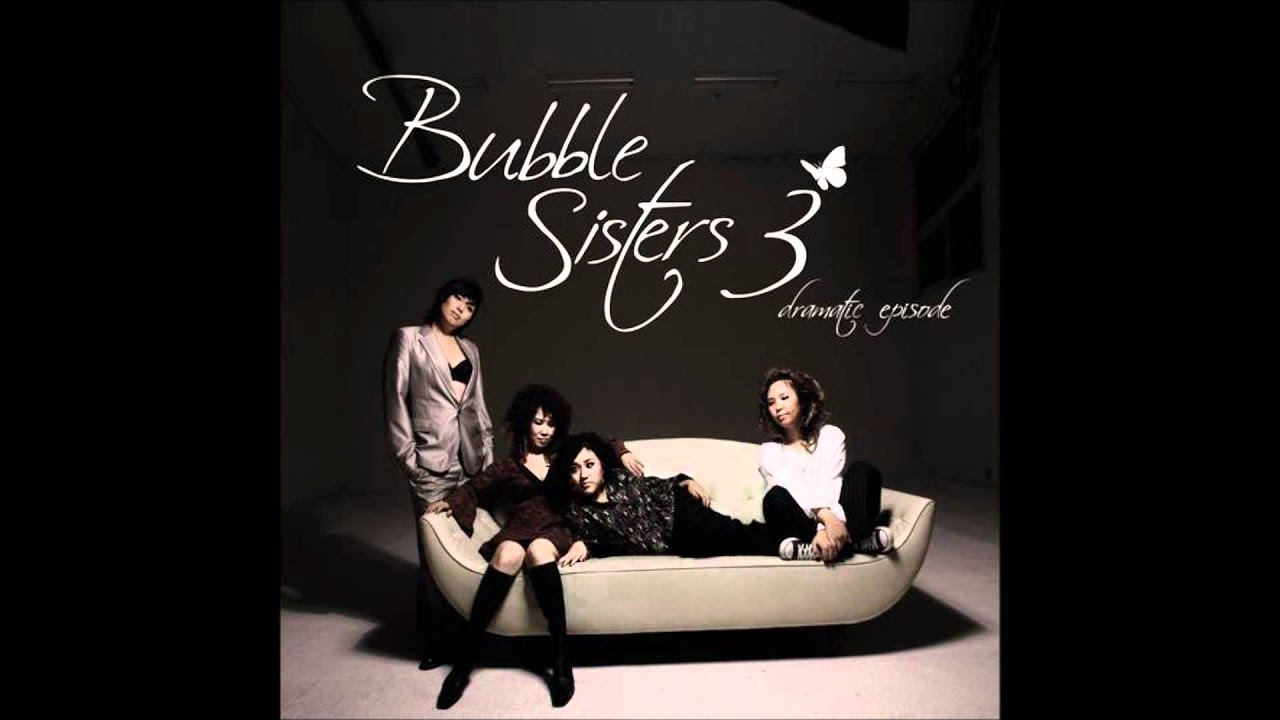 I Do Love Like That, I Do Smile Like That 그렇게 사랑하고 그렇게 웃었습니다
Bubble Sisters (버블 시스터즈)
Listen
★★★★★
"The days I loved and smiled like that~"
A song that was sung my various artists like IU when they were auditioning!
This masterpiece filled with emotions requires an amazing singing ability.

This song is even more heartrending as it is based on a true story of Soul Sweet, one of the members of Bubble Sisters. This song is a story of her first love that she met when she was 19, and the lyrics are straight out of her diary which makes the song even more special. This song acquired many fans as it appeared many times on TV shows and auditions and was sung by various musicians.