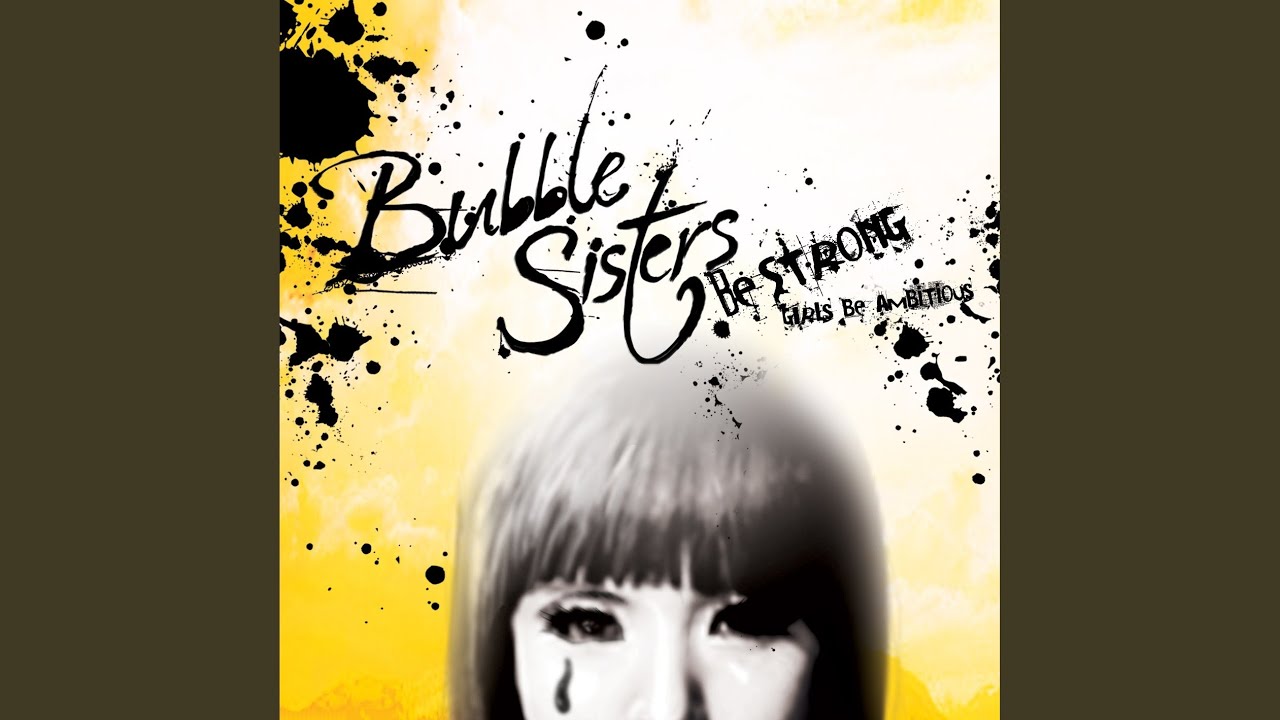 Sarangeun Ije GeuMan 사랑은 이제 그만
Bubble Sisters (버블 시스터즈)
Listen
"★★★★★
"If I leave you, will you cry for me, will you feel pain for me~"
The title with retro style sound and disco rhythm.

'No More Love' is Kim Heewon's song who compsed Maybe 'I Wish' and Bubble Sisters album. This song presents us sentimental catharsis by expressing a sad woman's broken heart not weakly but confidently.

-Genre: Dance

-Awards and Charts of Artist-
*2006 Melon Mar Chart 10th "