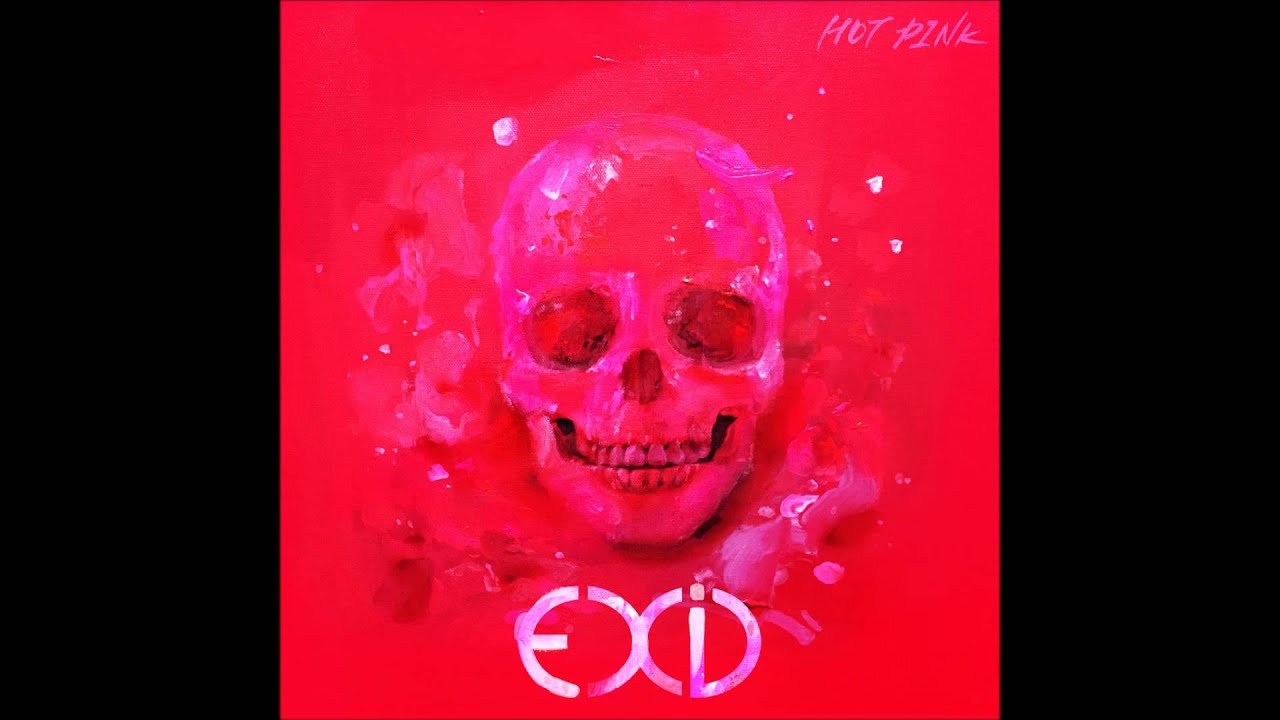 ★★★★★
"PINK (HOT)! PINK (HOT)!"
From the icon of climbing the charts to one of Korea's number one girlgroups!
Ranking number one right after the release!

Another hit song after Up&Down, the song 'Hot Pink' is about how one shouldn't judge someone by their first impression because there might be more charms that they are hiding, just like EXID themselves. This song was produced by Sinsadong Tiger, a solid string of hit songs, with the help of LE, a member of EXID. This song grabbed everyone's ears with the exciting melody and rhythm, and now it's time to actually possess this song and enjoy!