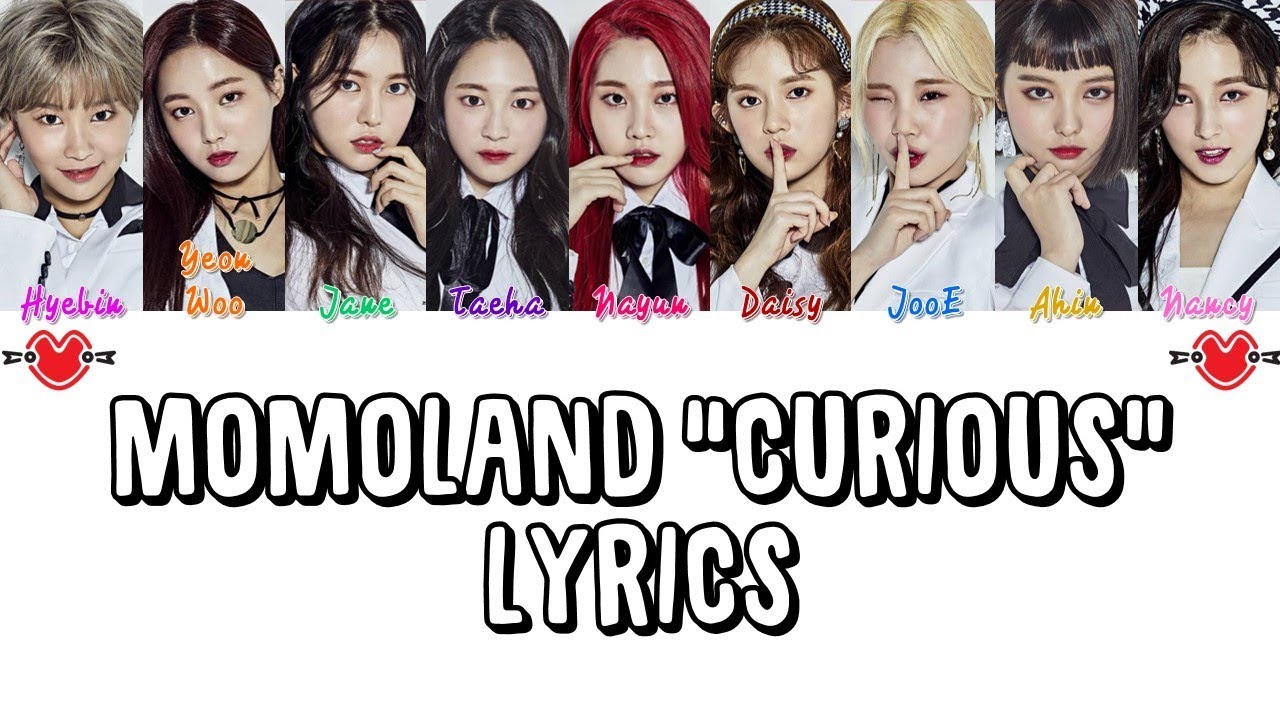 Curious 궁금해
MOMOLAND (모모랜드)
Listen
"★★★★★
"I'm so curious today, I will be curious tomorrow as well. Every day I only think of you."
Everyone would like to have lovely MOMOLAND!

The first part guitar riffs lead the whole music to unique feeling for an impressive future base genre. The lyrics express a curious girl has a cute and lovely mind and meet with members' lovely voice to make the song much more plentiful. Especially, once listen this song, this voice and melody would catch your ears. "