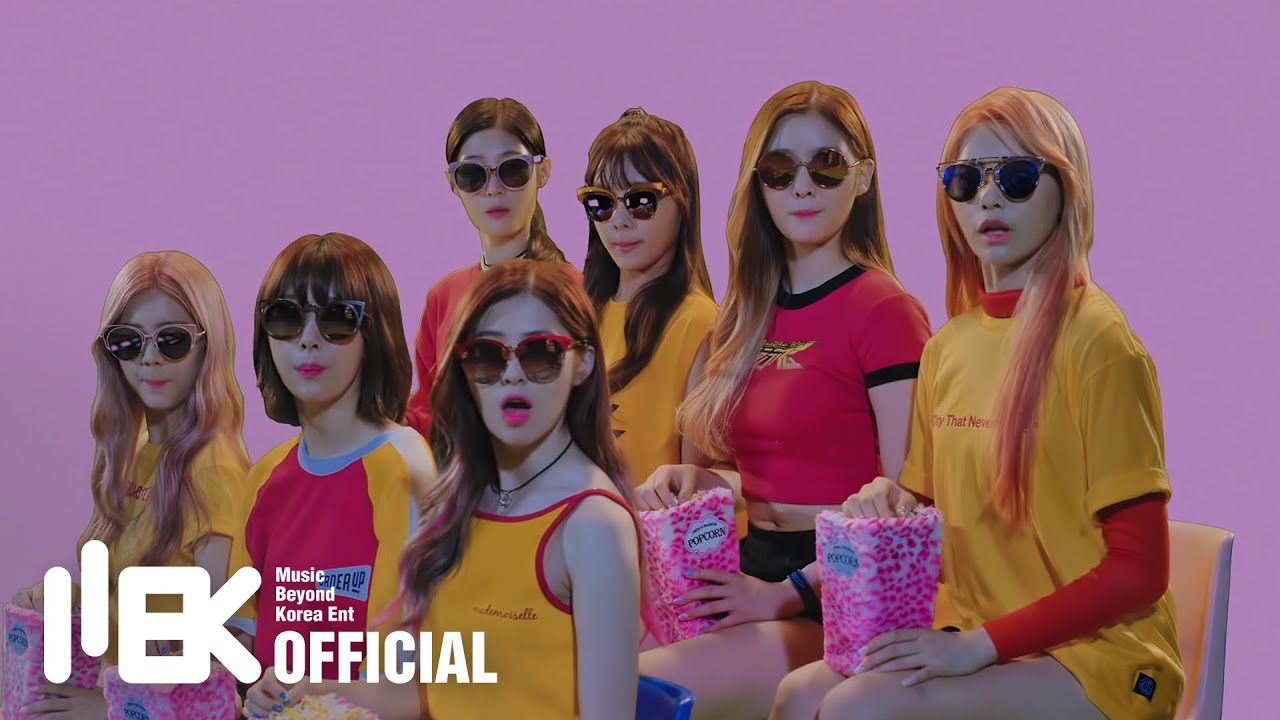 "★★★★★
"Yes, I can feel it today, I cannot wait anymore No~"
Come to the magical world in a fairy tale!

DIA's 3rd album title, Mr. Potter, is impressive drum step genre song that has strong beat and cute bell sound on the synth. This is a story that is about a girl wizard falls in love with a male wizard. The witty spell makes us fall in love with DIA's special magic.

-Genre: Dance

-Awards and Charts of Artist-
*2016 Korea Entertainment Awards for Popular song of K-POP
*2017 Asia Artists Awards for Rising Star Award"