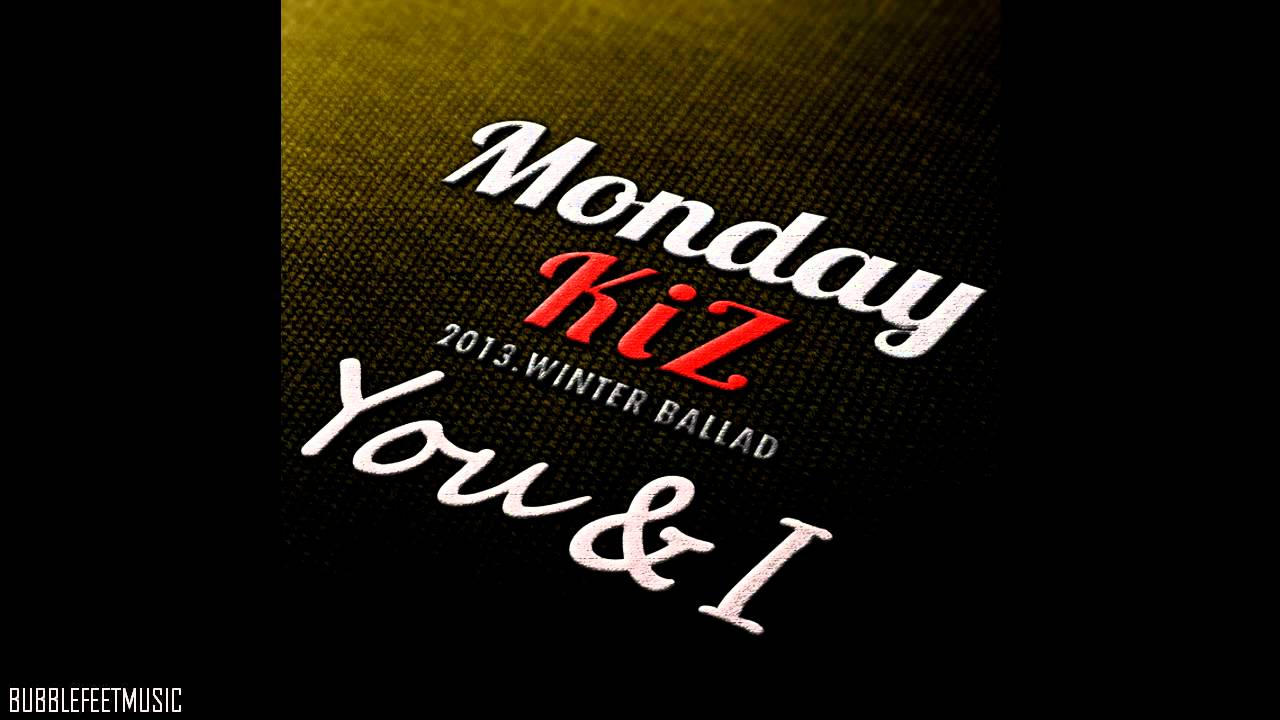 YOU AND I
Monday Kiz (먼데이키즈)
Listen
"★★★★★
"I am hurt man~ abandoned man~"
The Bop song of Monday Kiz!
The top song of chart, showing masterpiece vocal!

'You & I' is one of the Monday Kiz's representative songs that starts with lyrical and sad piano melody at the first seizing listeners' mind. This leads howling play and vocal by showing mournful feeling with medium tempo rock. This is Monday Kiz's masterpiece that arouse the mournful atmosphere with soulful voice and vocal. "