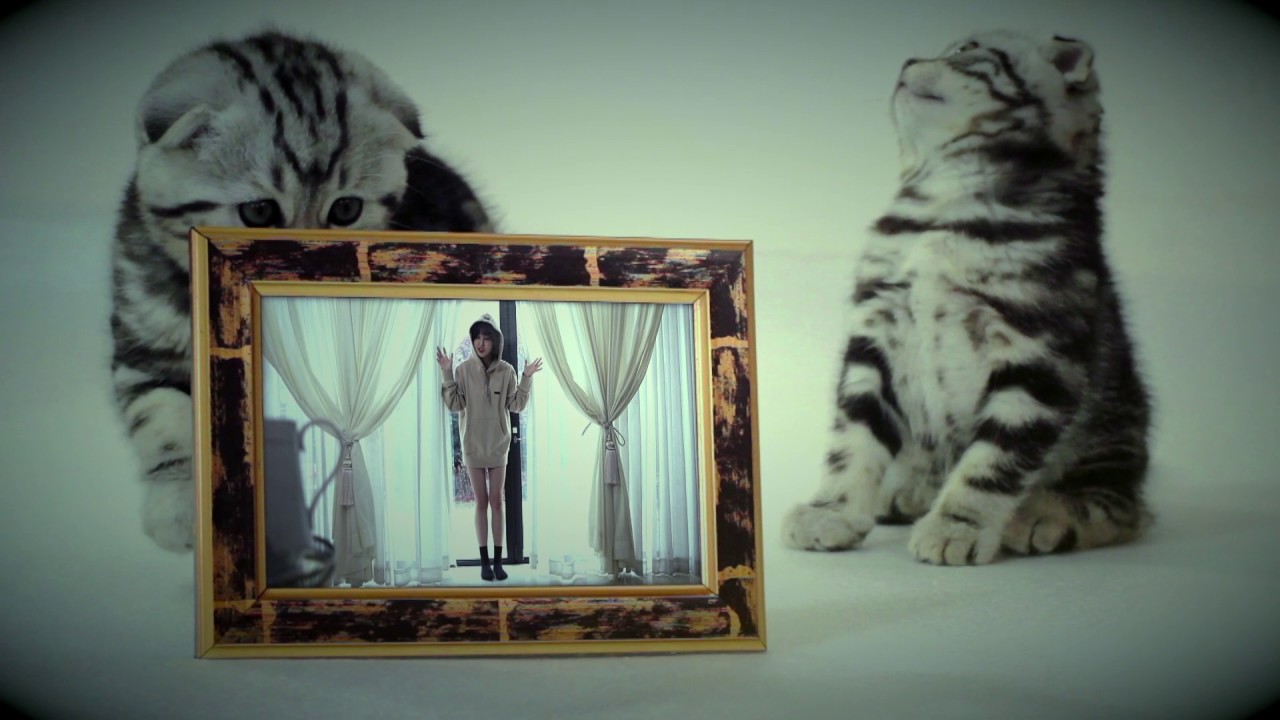 Playing with Fire 봄에 오면 괴롭힐 거예요
NC.A (앤씨아), YOOK SUNGJAE (BTOB)
Listen
"★★★★★
"This year is much colder; you are unwelcomed in winter"
Cute song for this cold winter! Good!

'Playing with Fire' is surprise single for NC.A and BTOB Yook Sungjae, which makes fans heart pounding with witty cute lyrics. When released, they send their gratitude for fans that they hope this song could be good gift for praying to escape singlehood.
Playing with fire when the spring comes!"