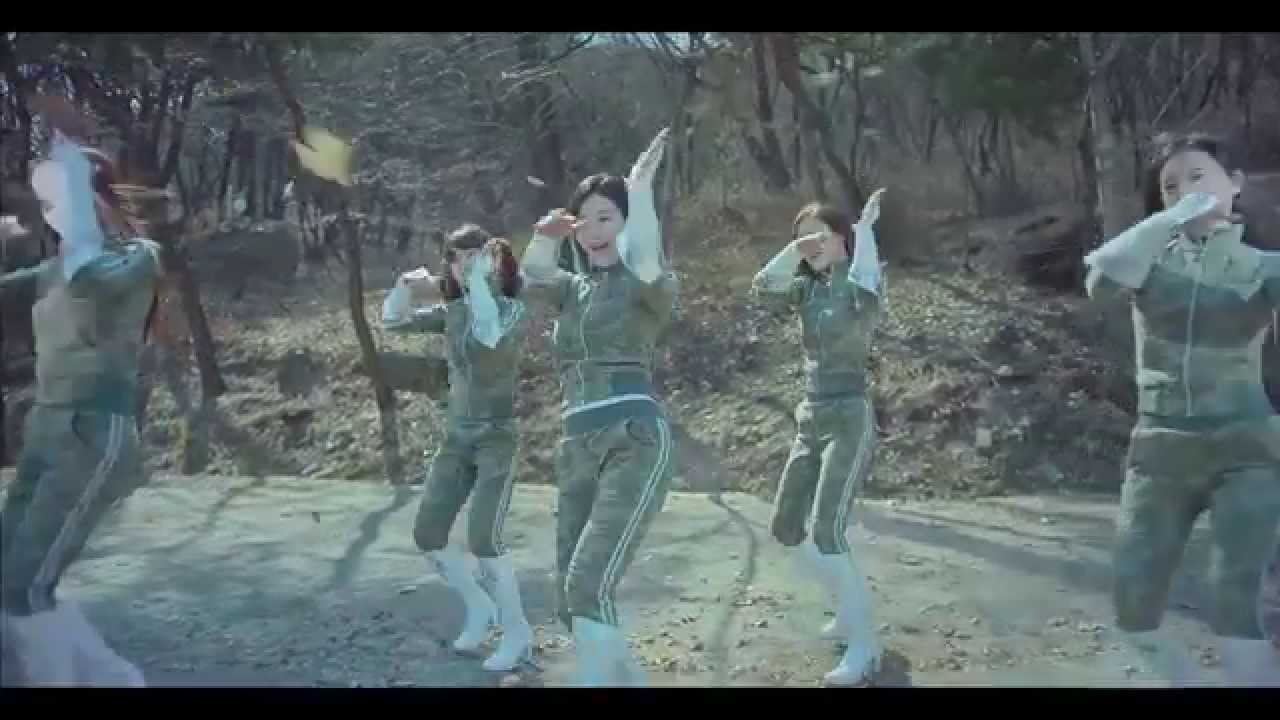 "★★★★★
"Why you are same~ even if you see me ~"
Get excited just listening this song!

The collaboration of popular song writer 'Shinsadong Tiger' and 'Monster Factory', 'FM', is focused on catching the ears of fans with Crayon Pop's unique concept.
The stylish electro pop dance song 'FM' has mysterious lyrics, which is she wants her lover to change his FM(Field Manual) attitude with her magical charming and rhythmical melody, which attracts fans' love.

-Genre: Dance

-Awards and Charts of Artist-
*2013 3rd Korea-Wave Awards for Popular Culture Prize
*2014 28th Golden Disc Awards for Rookie Artists of Digital Music
*2014 23rd Seoul Music Awards for Rookie Artists of the Year
"