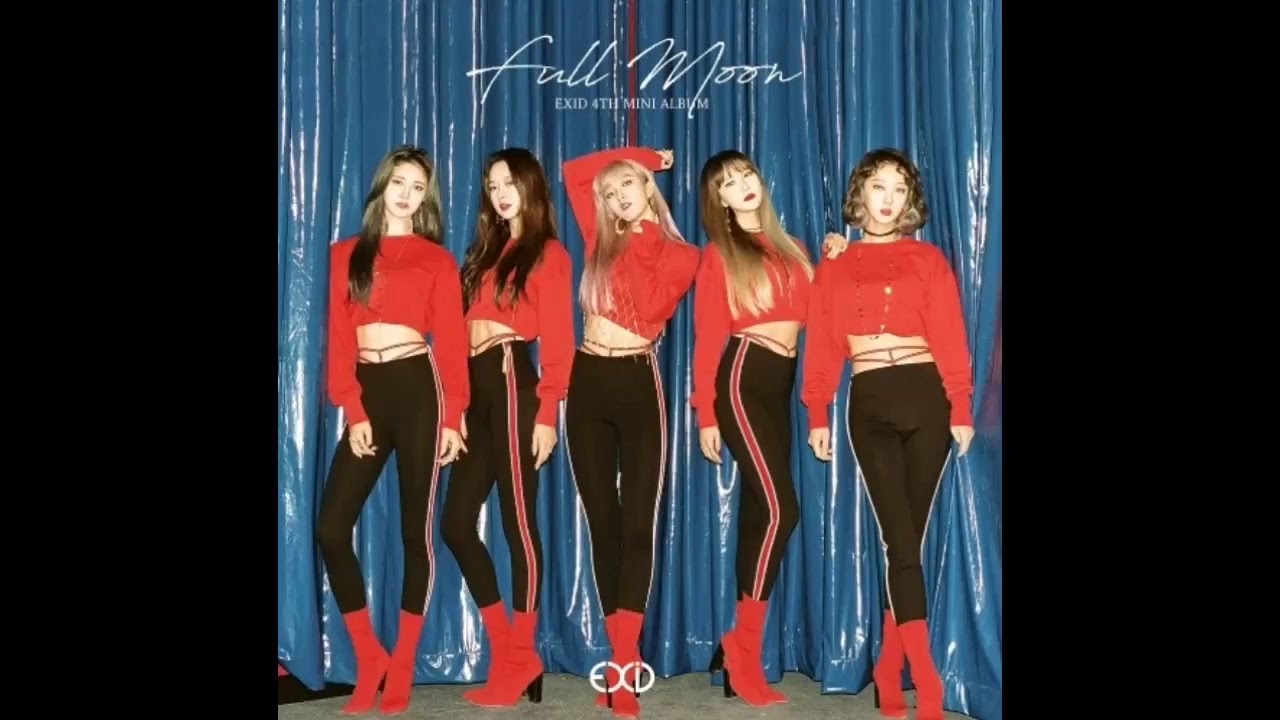 "★★★★★
"Stop it, Stop driving me crazy~"
This charming group makes the listeners shiver like DDD!
Let's own and enjoy this special and exciting music!

'DDD' portrays a person shivering so hard that the person cannot even talk. The song tells the listeners not to 'DDD' before a man who lies but to be confident in front of him. What makes this song so special is LE's humming lyrics with simple drum&base lines. Along with EXID's unique charming point and their music video expressing the temperature gap made the fans go crazy about this song which made 'DDD' hit multiple music charts.