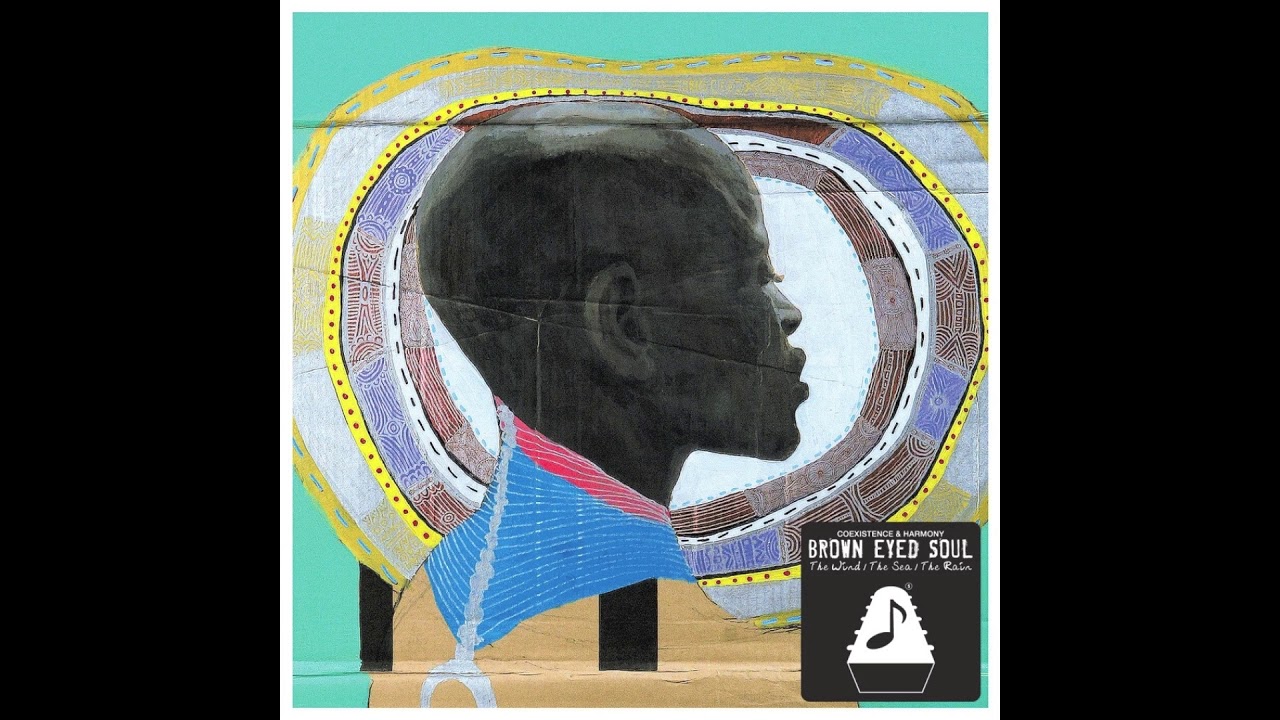 BaRamInGaYo 바람인가요
BROWN EYED SOUL (브라운 아이드 소울)
Listen
★★★★★
"Is this the wind~ simply flying"
Korea's Leading Soul musicians!
One of the best Korean musicians, Brown Eyed Soul is here!


'Is this the wind' is the most favored song of Brown Eyed Soul to sing at a concert hall. This song is a masterpiece and every single fan of Brown Eyed Soul knows it. The song shows a mildly weighted and great harmony and it uses the wind to metaphor the loved one. This song is a beautiful song which shows the strong impression of Brown Eyed Soul like a silent wind.