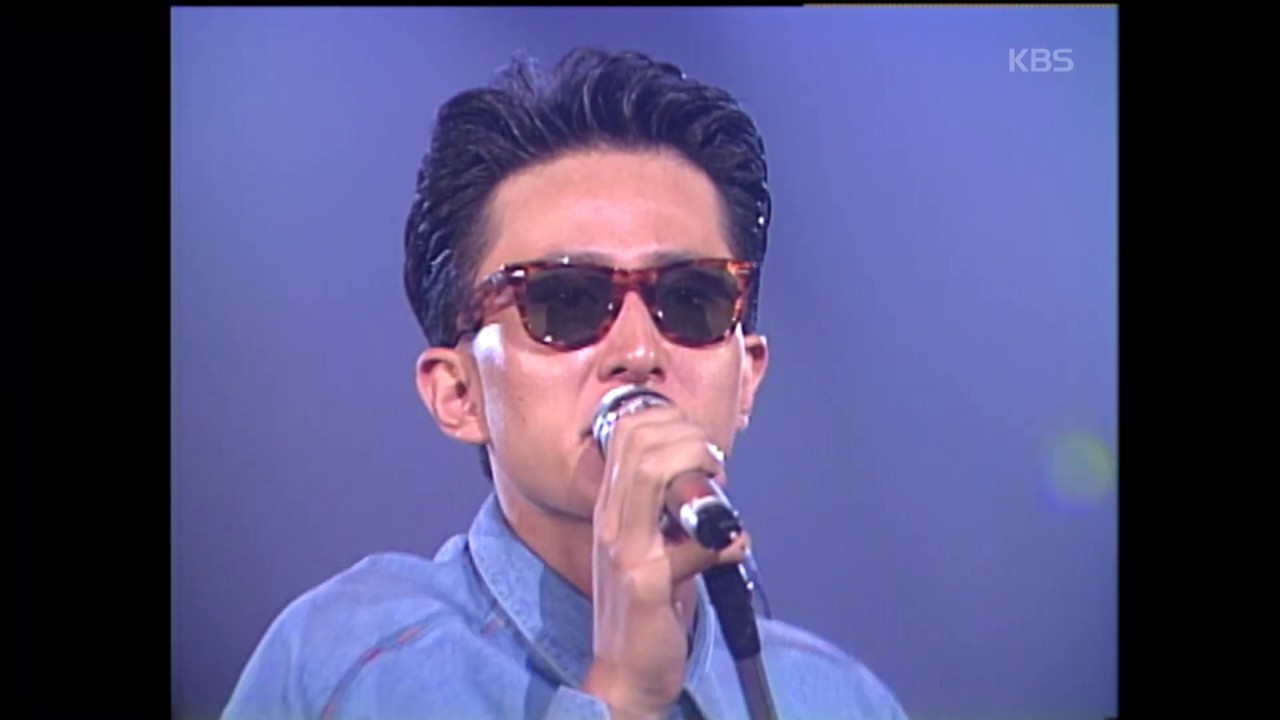 You Are the Only One 오직 하나뿐인 그대
Shim Shin (심신)
Listen
"★★★★★
"You! You are the only one in this beautiful world~"
That time, our oppa! Korea Elvis Presley!

'You, the Only One' released in 1991 that received attention as handsome young singer. Even, he was idolized by a huge fan base of teenage girls. He danced with black sunglasses and dual pistols, which makes him Korea Elvis Presley. Still it brings nostalgia to us. "