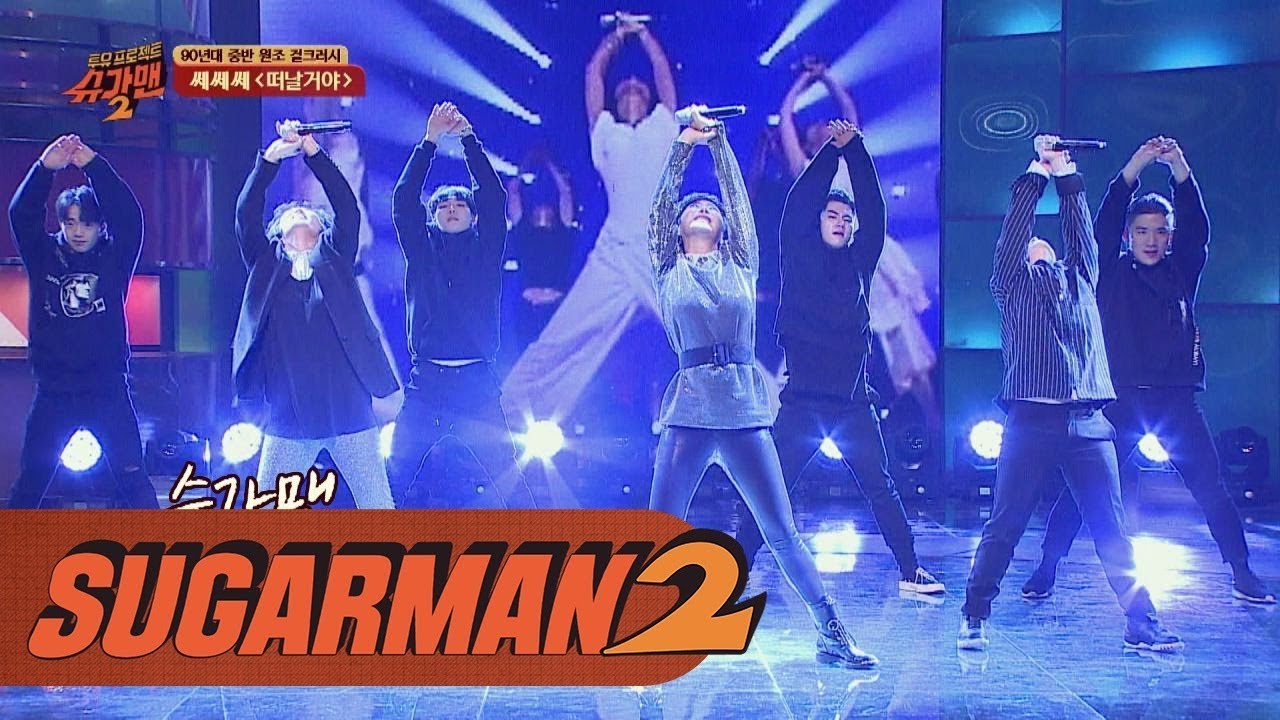 TteoNalKkeoYa 떠날거야
SeSeSe (쎄쎄쎄)
Listen
"★★★★★
"I will leave you~ I will change as you~"

Sesese is dance group which is consisted of three women by singer Kim Suhee in 1993. They released their first album on June 1995. 'I'll Go' is a great song in their 2nd official album which was released on December 1996.
It became the talk of the town through 'Sugarman2' on January 2018 again and remained forever in forties and fifties.

-Genre: Ballad

-Awards and Charts of Artist-
*2018 Jan JTBC 'Sugarman2' "