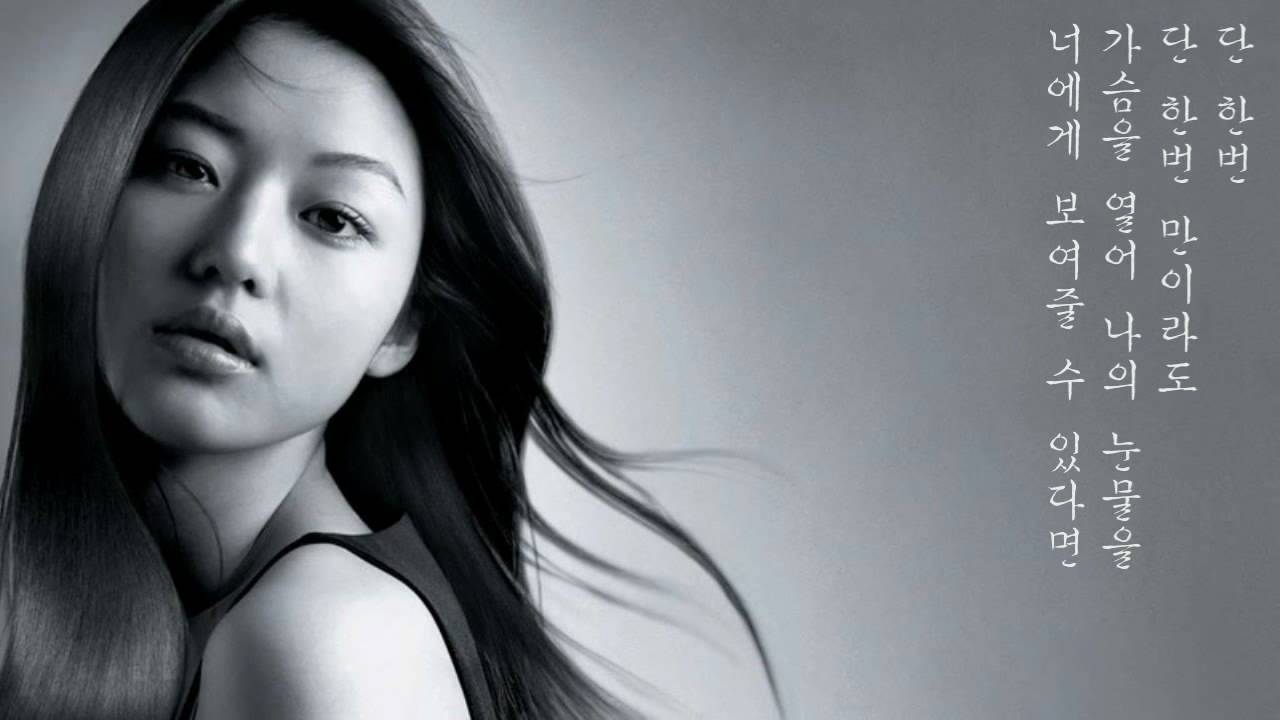 I Even Love Your Sadness 그대 슬픔까지 사랑해
Shim Shin (심신)
Listen
"★★★★★
"Please give me only one chance"
Our forever 1990 Oppa Simsin!

'I Love Your Sadness' is considered as Simsin's best song ever and loved for its lyrics forever.
He is 1990s the most popular star that his album was also seen as best album.
Music has an effect not only to listen but also to remind our memory!
Now get your own music and enjoy it together!"