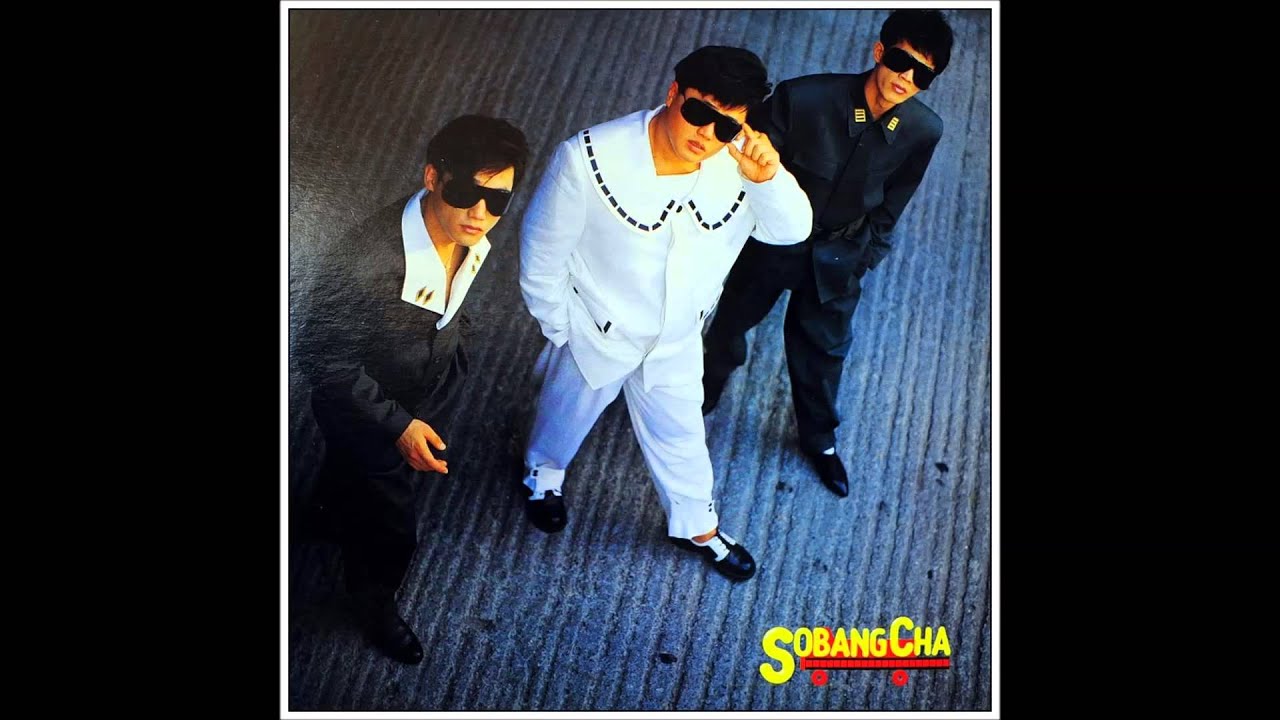 HaYanBaRam 하얀 바람
Sobangcha (소방차)
Listen
"★★★★★
"I don't know why my heart is beating so fast~"
1998 K-POP TOP10 big 1st for 5 weeks in a roll!!!

This song is Idol Dance Group Sobangcha's 2nd album track in 1988 and also is the first one after introducing new member Do Gunwoo.
is dance song with trot style and ranked 1st for 5 weeks in a roll with the title 'Top Secret'.

-Genre: Dance

-Awards and Charts of Artist-
*1998 Golden Disc Awards for Popular Artist of the Year"