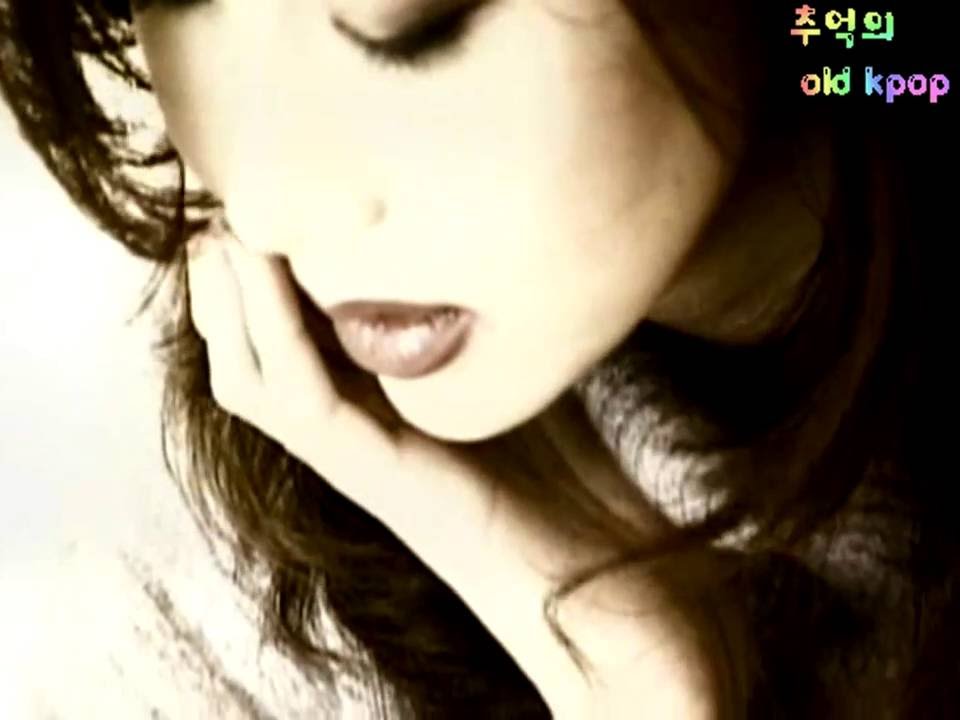 Portraits of Youth 젊은 날의 초상
Joo Yeong Hun (주영훈)
Listen
""Now, pray for you in my soul~
I want to remember our pure days~"

'Portrait of the Days of Youth' is Joo younghun's debut song as a singer, who is considered as 'hit song composer'. The mournful lyrics makes us remind past lover and memory. This song attracts public attention with retro craze.

-Genre: Ballad"