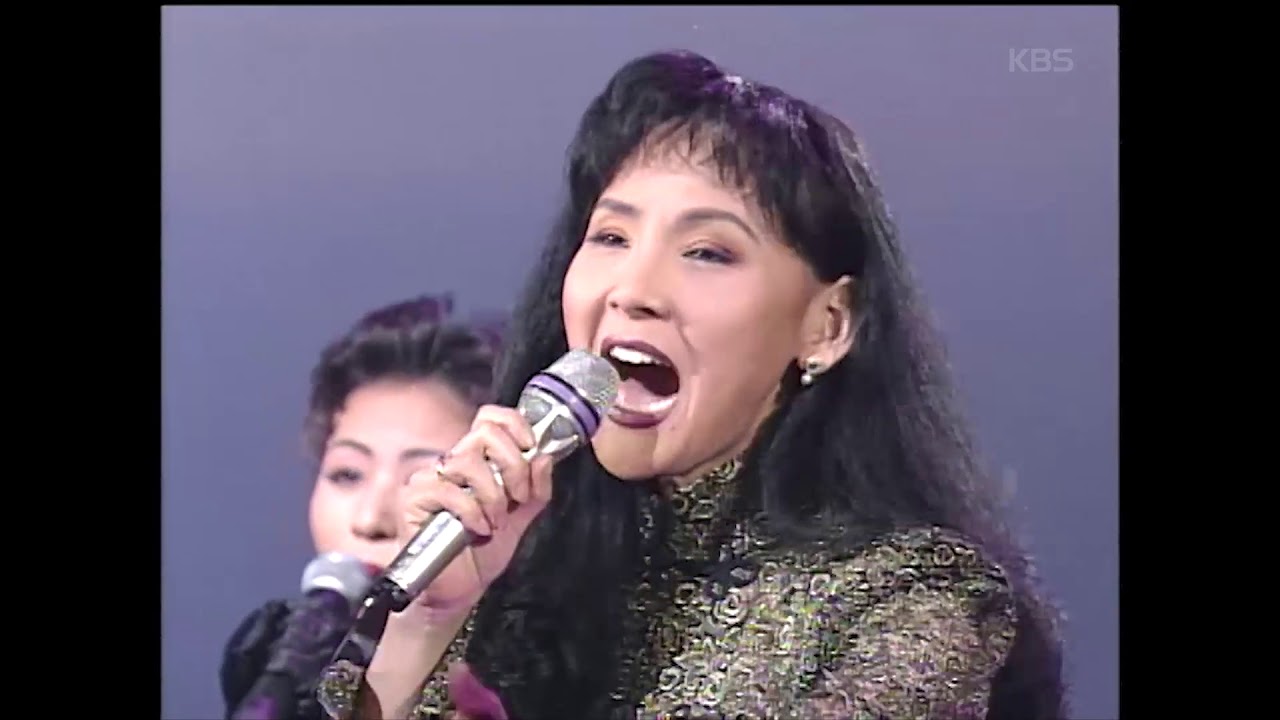 AeMo 애모
Kim Soo Hee (김수희)
Listen
"★★★★★
"I want to cry hugging you with my own heart~"

Sep 8th, 1993, a great sensation occurred in Korea music industry. This song was awarded Golden Cup in Gayo Top10 breaking Seo Taiji and Boys record. It was composed 2 years ago that time but was given a lot of attention again and awarded unprecedented Golden Cup. We can feel Kim Suhee's mournful voice with sentimental lyrics that she misses her leaving lover.

-Genre: Ballad

-Awards and Charts of Artist-
*Melon 1993 Oct Chart 1st
*1993 Seoul Music Awards for Main Prize of the Year
*1993 Korea Lyrics Awards for Grand Prize of the Year "