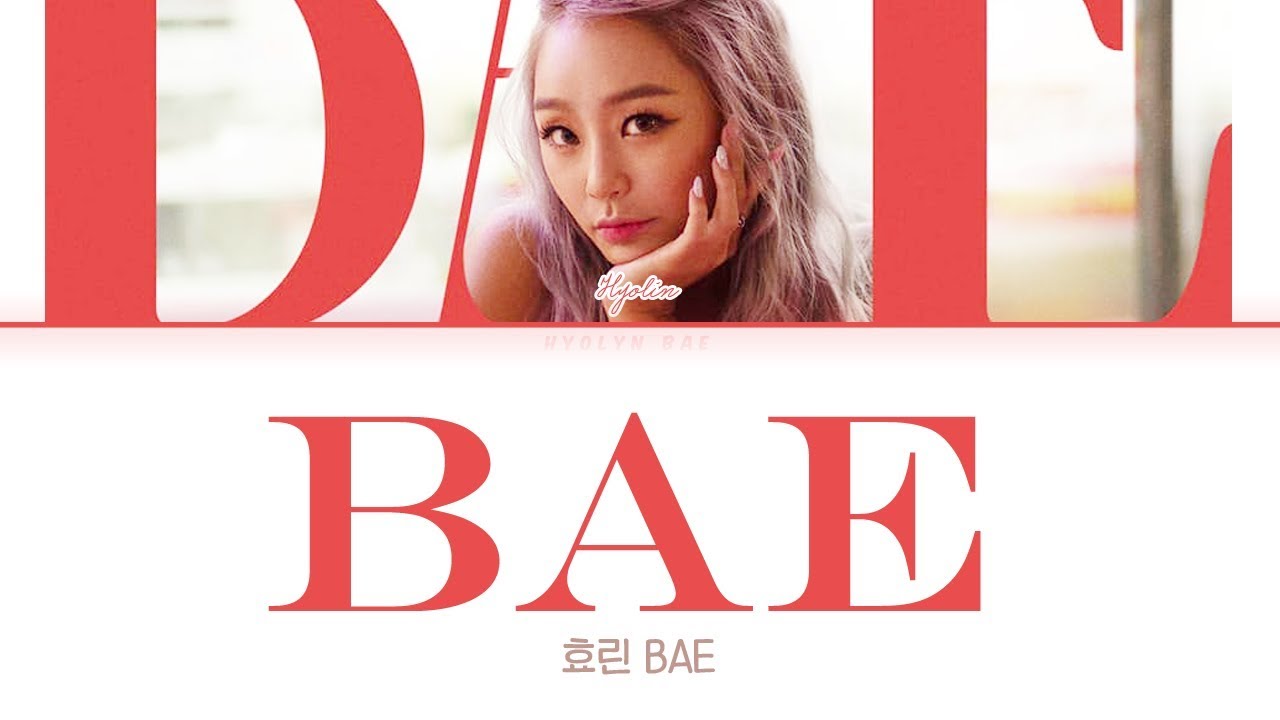 "★★★★★
"So, tell me bae~ Call me bae bae"
Retro and funky rhythm collaboration!

'BAE' starts with retro and funky rhythm, which stands out HYOLYN's unique fresh voice.
This song is favorably received that HYOLYN performs all the other SISTAR members' role and still be loved as an exciting summer season song with her lovely charming. "