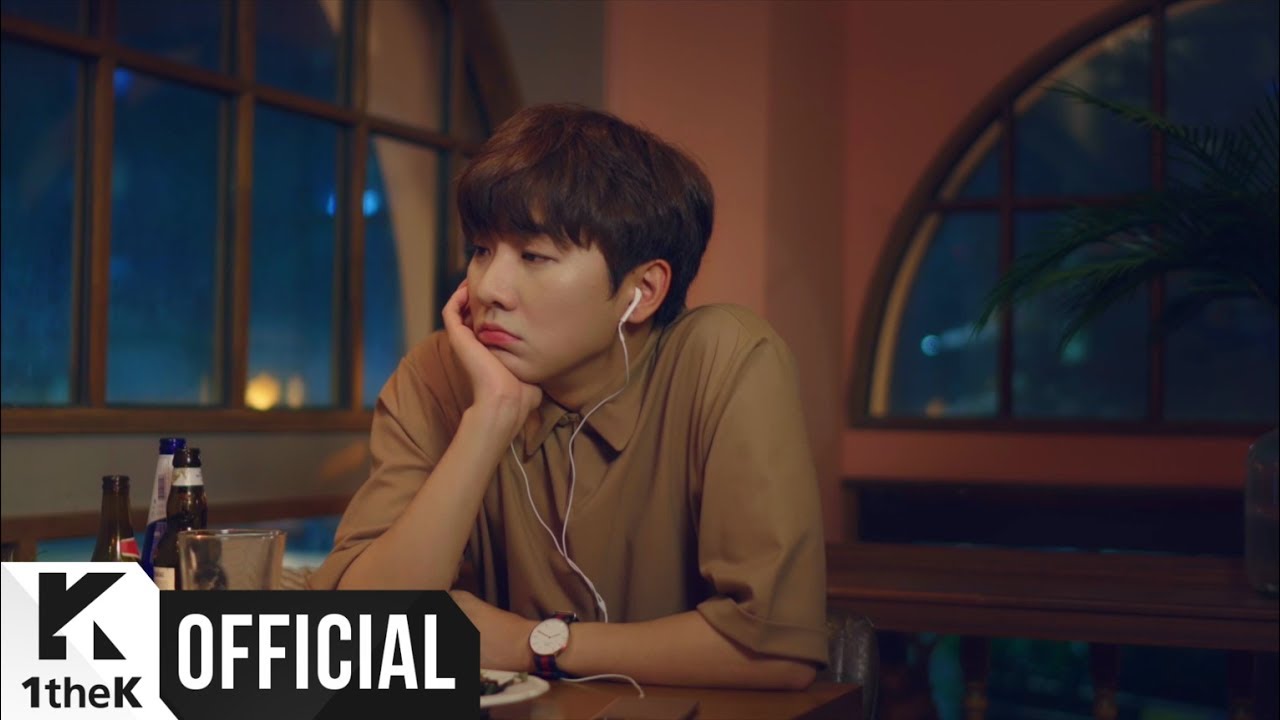 If Only 그럴걸
Kim Na Young (김나영)
Listen
"★★★★★
"I should have held your hand if I feel so hard~"
I should have~ Don't' regret, get it now!

'If Only' has been received attention from 'Love Playlist' OST. It has been loved so much with sensitive lyrics of Kim Eana and classic ballad of Park Geuntae.
Rising star and the goddess of ballad, Kim Nayoung's mournful voice makes our mind be wet. "