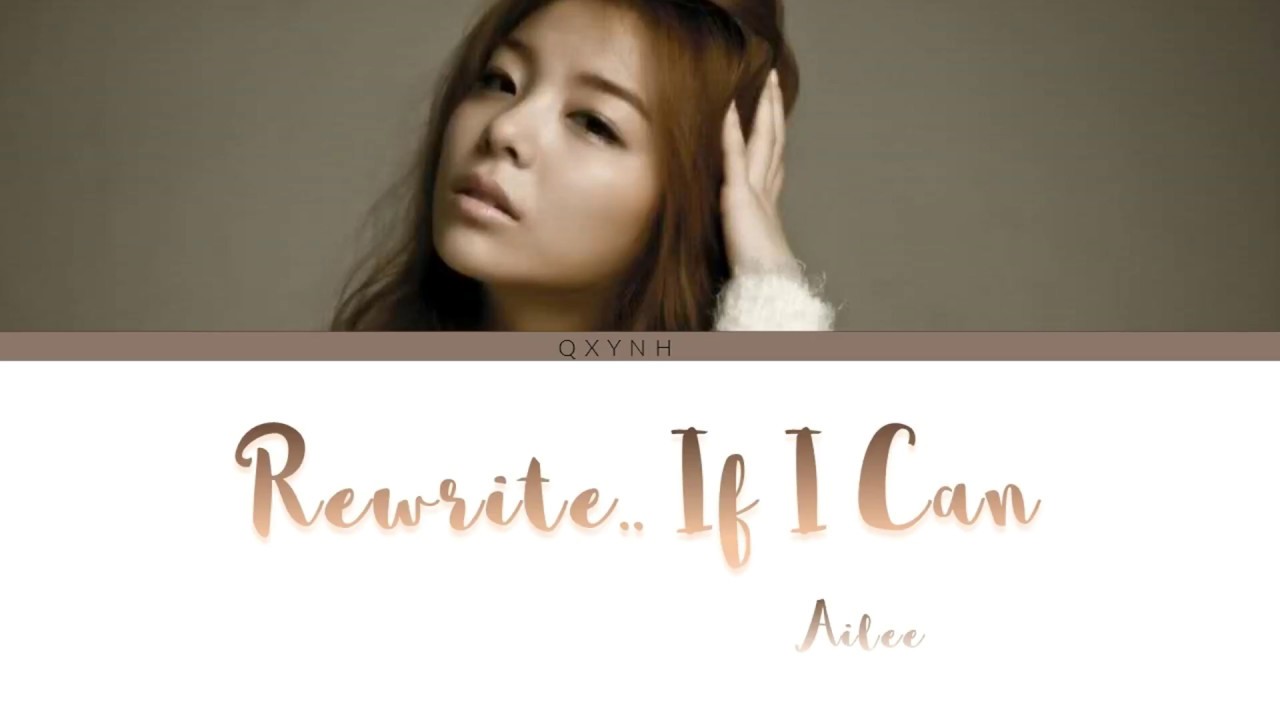 Rewrite.. If I Can 다시 쓰고 싶어
AILEE(에일리)
Listen
"★★★★★
"We quietly looked at each other, loved each other"
What is 'Flower ending' in love?

Web drama 'Flower Ending' of 'Love Playlist' staff OST contains their memory which they want to rewrite but cannot return and beautiful, sad ending. Our unaccustomed days when we put behind our mistakes and hurt with love can be reminded through this song.

-Genre: Ballad/OST

-Awards and Charts of Artist-
*2013 Melon Aug Chart 4th
*2014 Melon Feb Chart 3rd
*2014,15 Golden Disc Awards for Main Prize in Digital Music ,
*2018 Seoul Music Awards for Best OST of the Year "