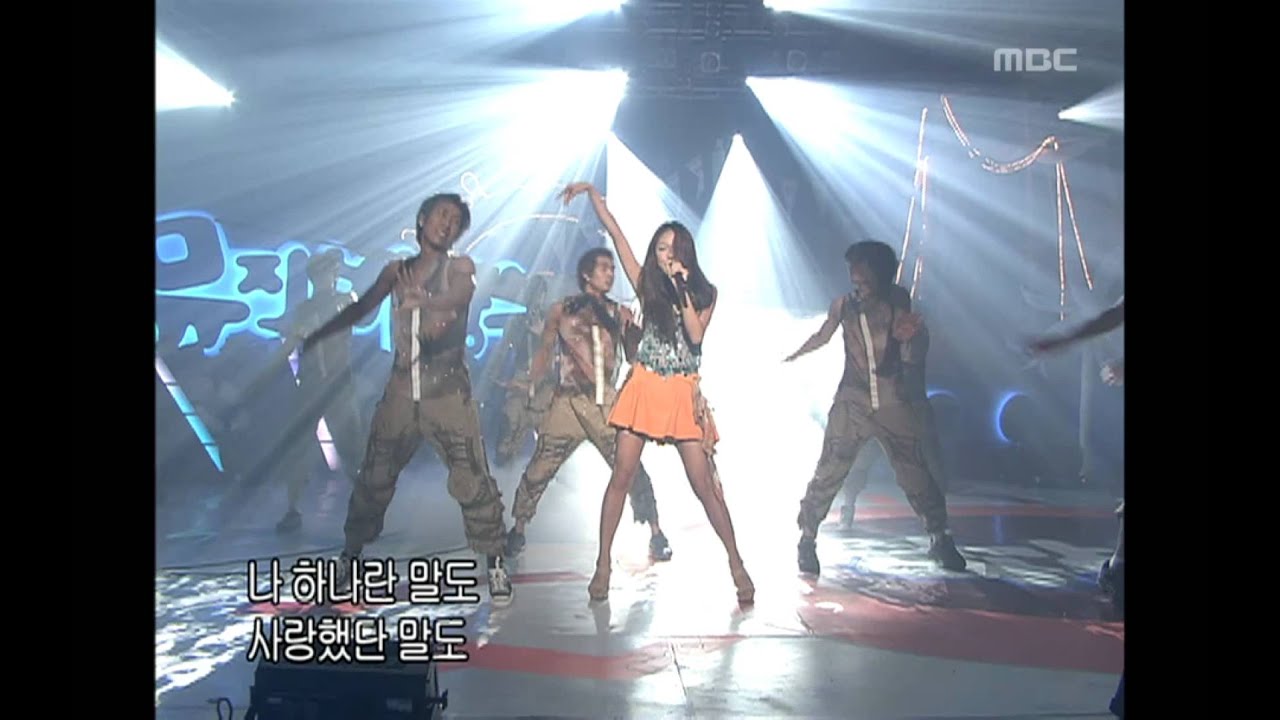 ""Can't believe, can't understand, How could you~"

Vocal, Dance, Beautiful face, she has all of them!
Though she was young, she showed her talents in historic drama. She had comeback as singer with her first official album. A quick rhythm and her colorful vocal mixed well with Miami Sound of guitar and the rapping of start part is her signature.

-Genre: Dance"